The applications of data science to aerospace engineering continue to expand. On a fundamental level, aerospace systems operate under several critical constraints, with safety and avoiding collisions at the top of the list. We apply data science to determine maintenance schedules, manufacturing performance and damage sensing of parts and materials. We explore data science methods and control theory in determining routes for autonomous and networked vehicles and satellites. In our space propulsion research, we are investigating how to improve the performance of electric plasma thrusters by applying data science methods from our own high speed plasma diagnostics. We are also developing new photo datasets and training drone programs to assist rescue units to locate people lost in the wilderness.
Research highlights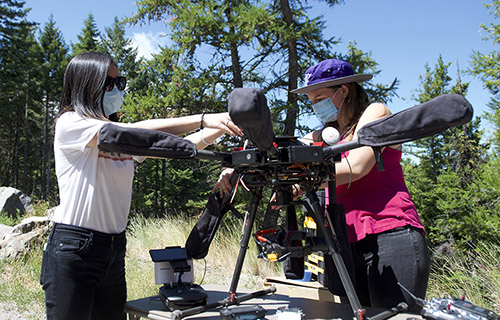 A&A's Autonomous Flight Systems Lab is building a drone-based machine learning dataset to find those lost in wilderness.
Award highlights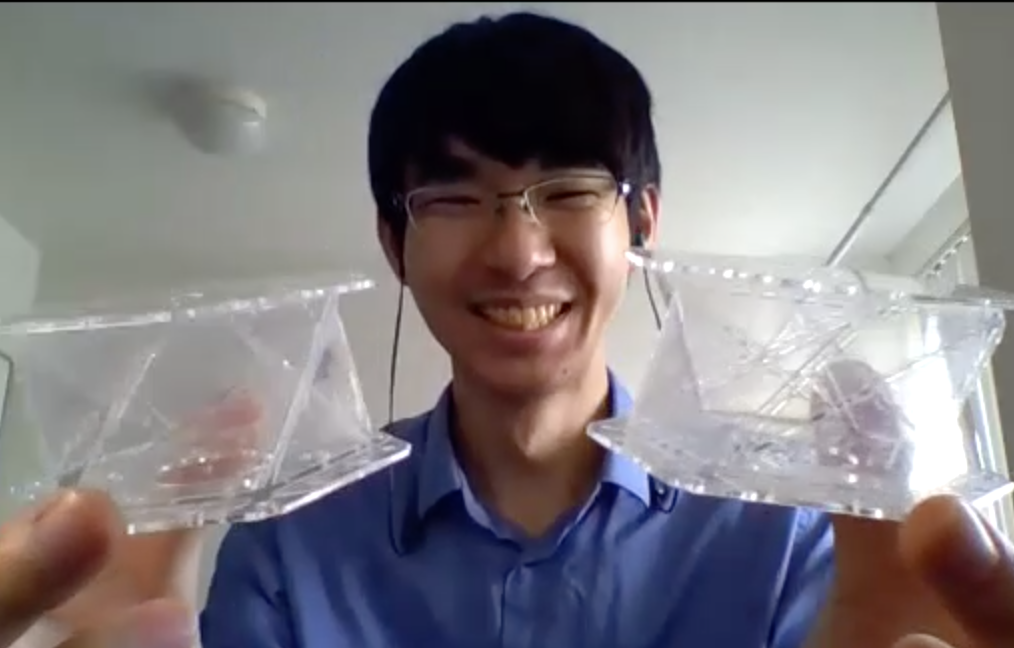 Two A&A papers won recognition from the 2020 AIAA Region VI Student Conference.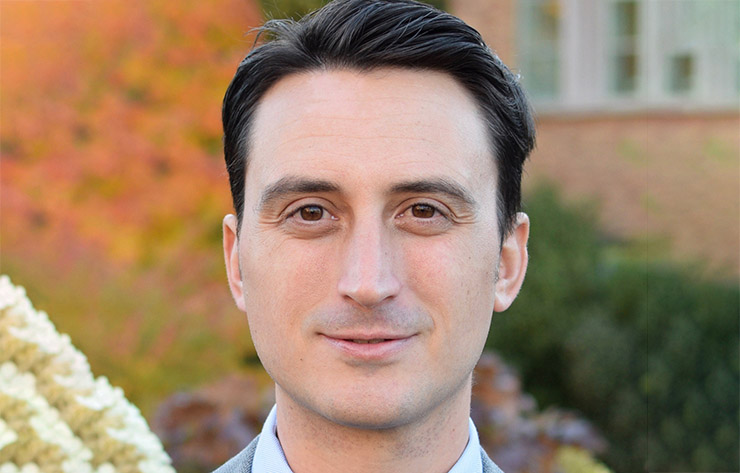 A&A professor Justin Little won an award from the Air Force to apply data science methods to plasma physics.