Amy Sprague
June 23, 2020
Second in team category for machine learning application
Prediction of Mechanical Behavior of Origami-Based Mechanical Metamaterials
Jiacheng Chen, Casper Hsiao, Silas Chu, Elaine Xiong, Yasuhiro Miyazawa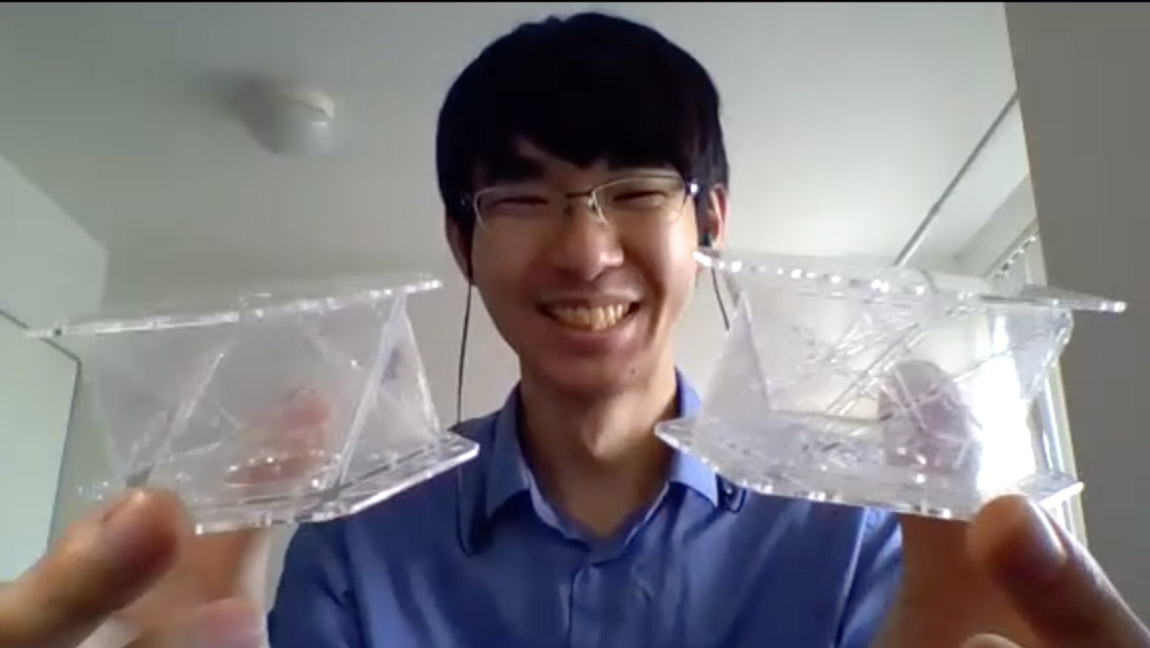 A&A researchers won second place in the team category for applying machine learning to evaluate the size of perforations on the folds of an origami structure developed in the Laboratory for Engineered Materials and Structures. This particular origami structure, when arranged in a repeating sequence, has been shown to reduce impact forces and shows promise for applications in reusable spacecraft landing infrastructure and more. The lab had found that adding perforations to the folds improves the precision of the folding motion, so this research team applied machine learning to evaluate the resulting folding performance with different-sized perforations when the structure is compressed.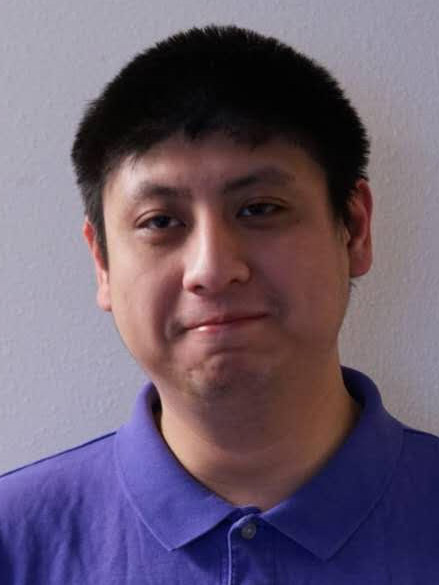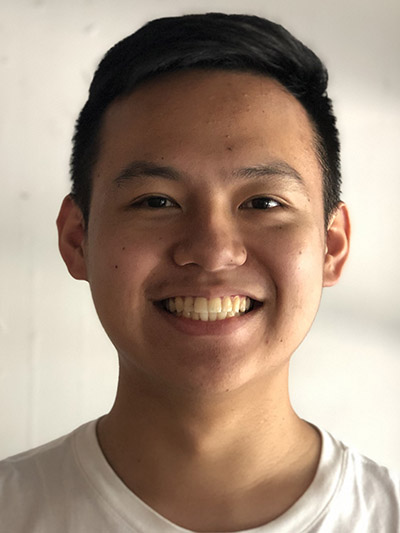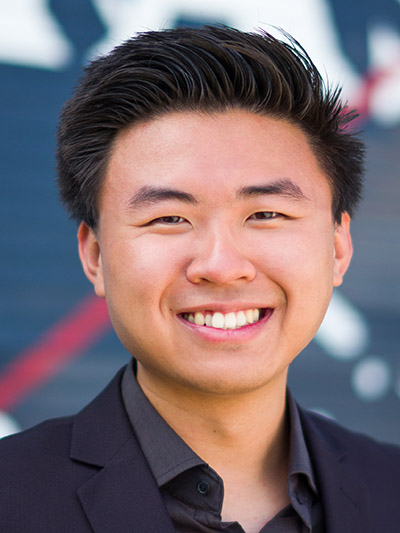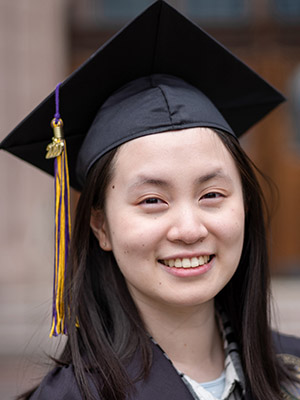 Third in undergraduate category for Ram Accelerator setup
Ram Accelerator Operations at the University of Washington and Starting Effects of Obturator in a Ram Accelerator
Kristina Dong and Adrian Lo
The Ram Accelerator is an experimental high-speed launcher that can be used for deep-earth drilling and is theoretically capable of launching cargo into space, which is becoming increasingly important. A&A students Kristina Dong and Adrian Lo won third place in the undergraduate category for analyzing adjusting the shape and weight of the Ram Accelerator's obturator and its effects on propellant ignition behind the projectile. The obturator compresses and helps ignite a fuel and oxidizer gas mixture in the Ram Accelerator as the projectile is fired into a test section. This research establishes the baseline obturator configuration to be used in parametric studies of projectiles and propellants in the Ram Accelerator.