Our advising team helps undergraduate and graduate students make the most of their academic experience at A&A. We can help ensure that you meet degree requirements and provide you information about degree options, theses, exams, senior design projects and more.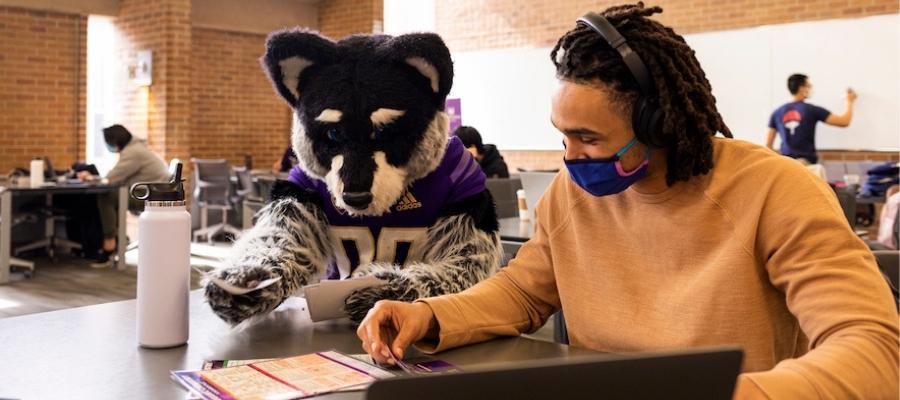 Undergraduate programs

Meet with an adviser
Erica Coleman,
Undergraduate Academic Adviser
(206) 543-6322
aeroadvising@uw.edu
317B GUG
Graduate programs
Meet with an adviser
Paul Neubert,
Graduate Programs Manager
206-685-7250
aerograd@uw.edu
317A GUG
Student and academic services leadership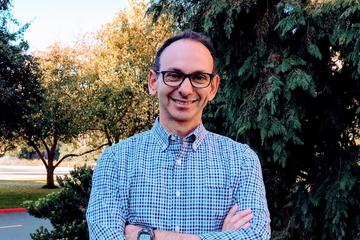 Uri Shumlak
Associate Chair for Academics
(206) 616-1986
shumlak@uw.edu
432 AERB

"My role is to oversee the A&A academic programs to achieve the best student experience possible."
Betsy Winter
Director of Academic Services
(206) 616-1115
bwinter1@uw.edu
311A GUG

"My goal is to make sure everyone has what they need for a great student experience."