Alumni are essential to our department's success, and we invite you to stay connected no matter what year you graduated. Get involved by mentoring a student or stay updated on current news by subscribing to our newsletter! We have many ways to connect with A&A and help shape the next generation of aerospace engineers.
Resources
Featured Distinguished Alumni Awardees
We recognize Distinguished Alumni annually to honor their substantial, life-long contributions to the field of aerospace engineering in a spirit of intellectual curiosity, exploration, integrity, and service.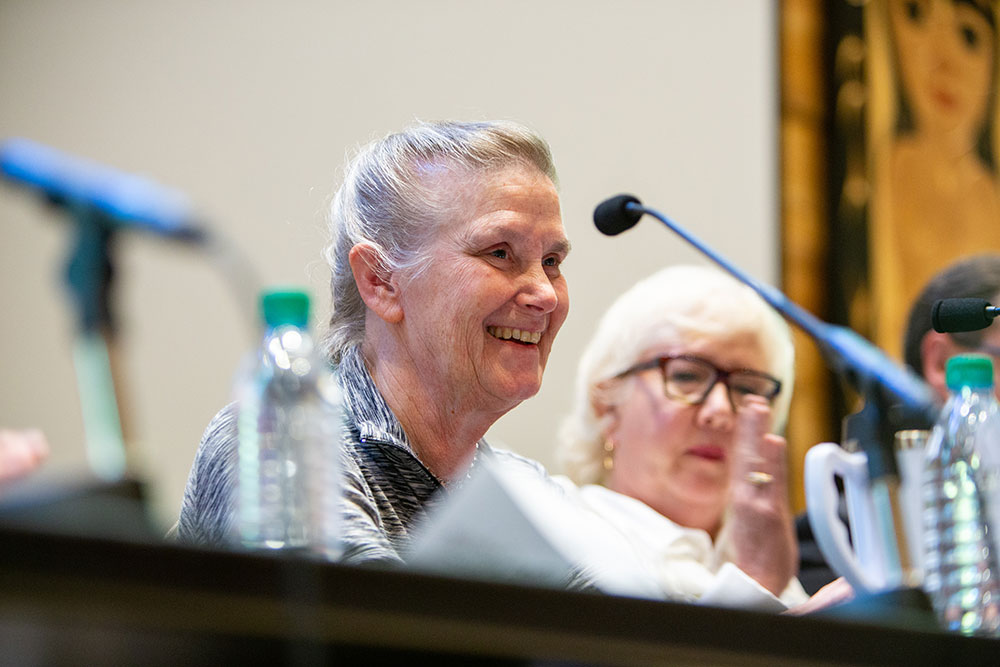 2021 Distinguished Alumna Anita Gale
"You need to be open. If something is pulling you to do something philanthropic, embrace the opportunity. Part of being human is to enrich the experiences in the lives of others."
Read more
2020 Distinguished Alum Kourosh Hadi
"There are a lot of exciting projects ahead of you, and I want to emphasize your continuous learning and your teamwork. You will use that in the near future and throughout your careers."
Read more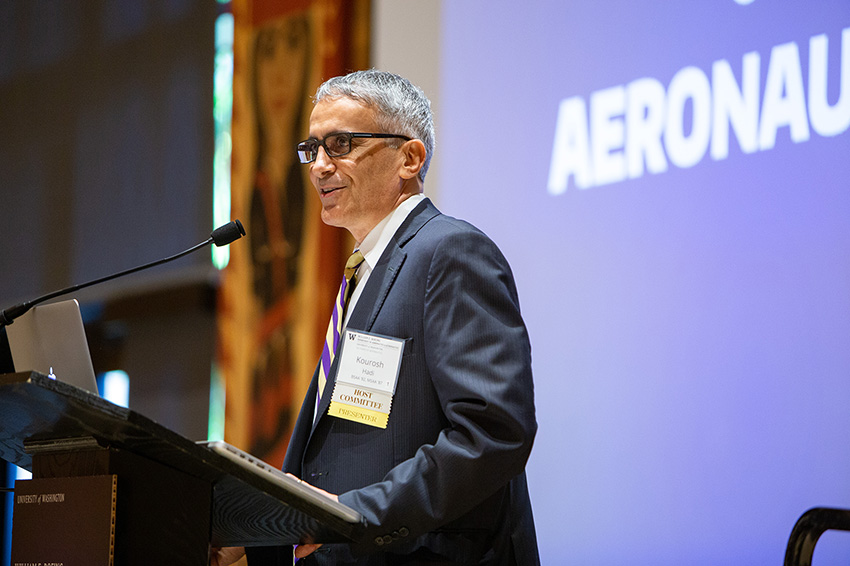 Support our fundraising goals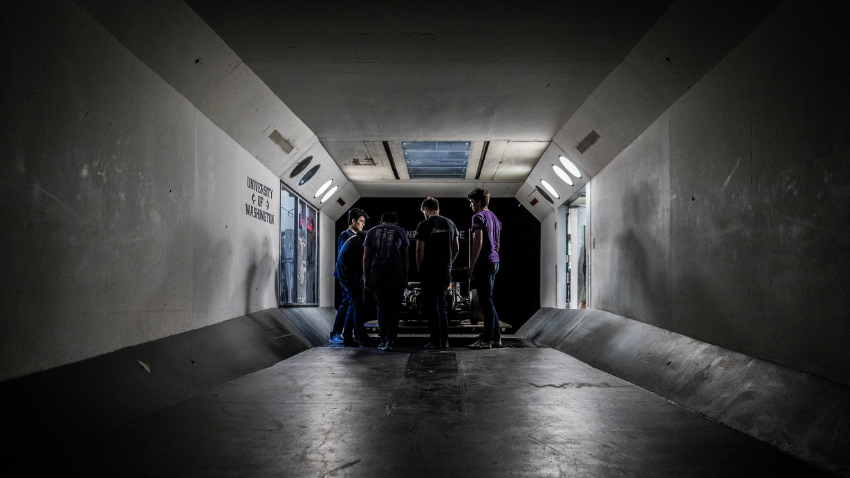 Help us educate the next generation of aerospace leaders
We are situated at the confluence of information technology giants and leading airplane and spacecraft manufacturers. Together, we will create a better, safer and more connected world.
Give now