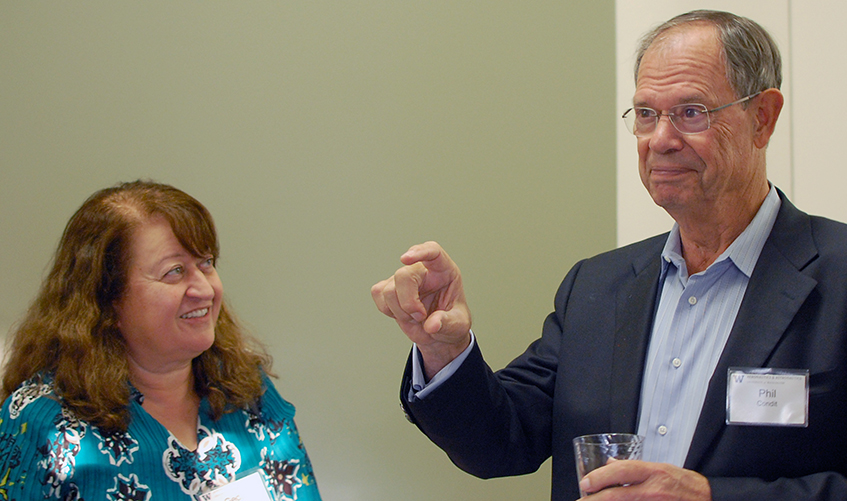 Geda Condit (BS 77) and Phil Condit, retired President and CEO of Boeing, generously established The Jordan Education Trust - Geda and Phil Condit Endowed Fellowship to support a meritorious student who has graduated from high school or university in Jordan, and who has expressed an intent to teach in Jordan.
The Jordan Education Trust (JET) was formed by the Condits for the purpose of building bridges between Jordan and the United States through education. JET has helped to train teachers from both Jordan and the United States through an exchange program in which teachers from both countries study together.
Geda Condit was born in Jordan and moved to the United States at age 15. Upon graduation from UW A&A, she accepted a position at The Boeing Company, working on a number of programs including the 777, New Large Airplane, and Composites Joint Venture with China. Upon retirement, Geda and her husband, Philip Condit started JET in recognition of her heritage and their joint passion for aviation and education. The department is honored to partner with the Condits on this collaborative endeavor.