Every day the future is being expanded in our labs. From the development of advanced unoccupied aerial vehicles to new aerodynamic techniques and unconventional space propulsion concepts, the faculty and students of UW Aero & Astro are honing the cutting edge of tomorrow's technologies.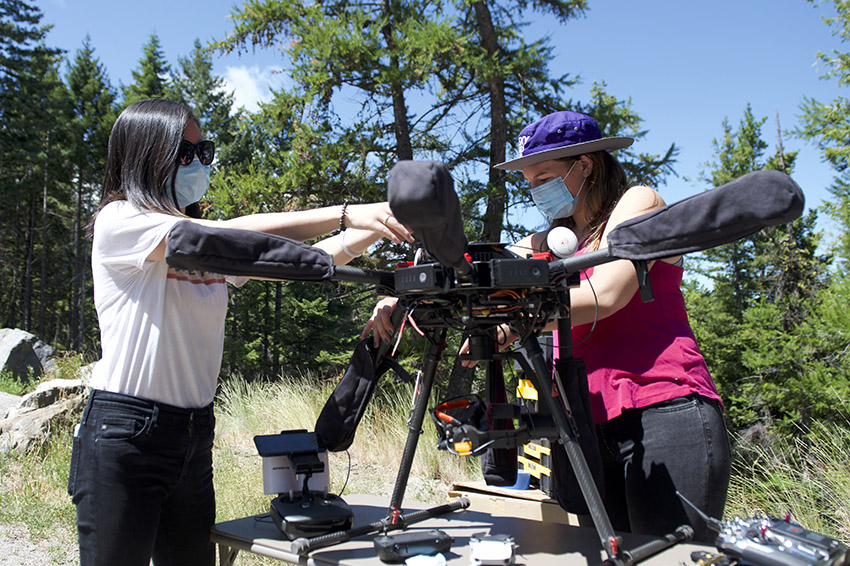 Controls deals with the position, direction, safety and communication aspects of a single vehicle or swarm of vehicles in motion through air, water or space.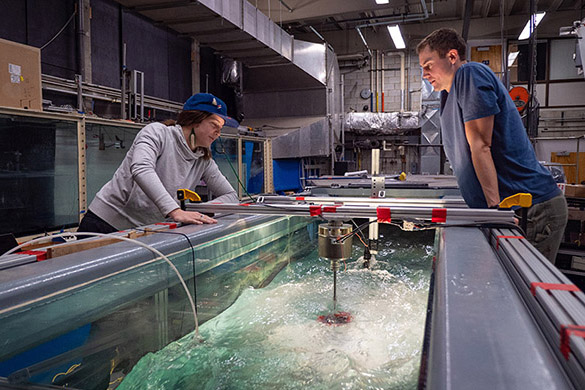 Fluids research focuses on the fundamentals of turbulence, as well as applications in aerodynamics, propulsion and energy.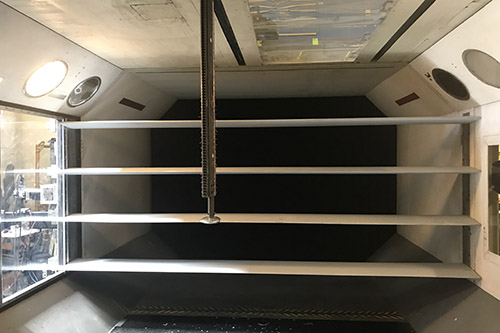 Integrated Flight Sciences and Control researches composite materials, flexible structures, load alleviation, hypersonics and more.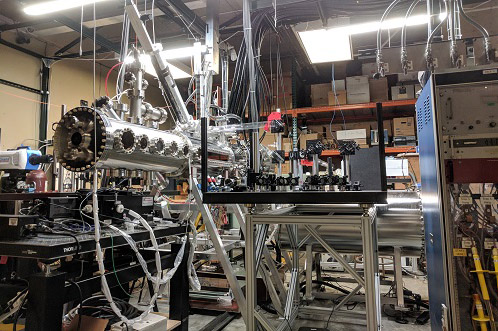 Plasma science focuses on achieving a stable fusion reaction that might one day be a sustainable source for clean energy and deep space propulsion.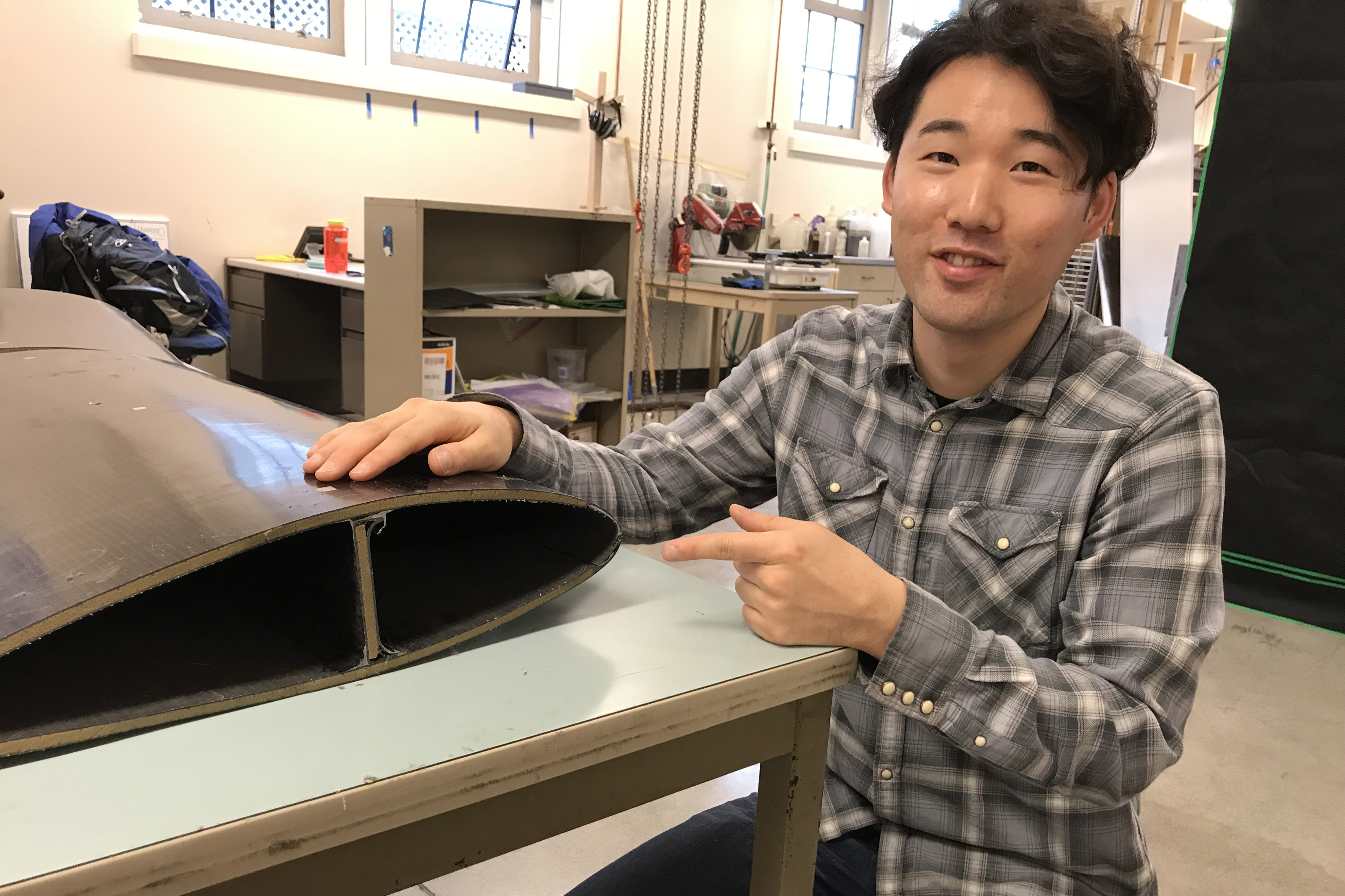 Structures research includes the design of engineered materials systems (e.g. nanocomposites and metamaterials), structural design, material characterization, non-destructive testing and evaluation, certification and structural health monitoring.
If you are interested in connecting with faculty or sponsoring a research project, please contact A&A's External Relations to set up a department visit.