Our top priority is to train and educate the next generation of leaders in aerospace. To achieve this goal, Aeronautics & Astronautics students must be fully immersed in the dynamic and changing world of aerospace science, technology and innovation. Join us in accomplishing our mission.
Our vision
Today, robotics are increasingly used in the manufacturing of air and space vehicles. Materials are changing, becoming more flexible, lightweight and resilient. The drive for fuel efficiency is resulting in "greener" fleets while advances in autonomy increase the safety of vehicle operation. This industry connects our world in a tangible way and our work enables human mobility in ways that defy both time and space.
Our top fundraising priorities
Unrestricted support for the Department of Aeronautics and Astronautics within the College of Engineering. Gifts to this fund help bring our faculty and students together with notables in the field of aeronautics and astronautics in an effort to further research opportunities.
The JEDI Fund provide support for students, staff and faculty in UW A&A who are engaged in projects intended to advance justice, equity, diversity and inclusion (J.E.D.I.) efforts in the department.
An endowment that provides finances to recruit and retain outstanding faculty members who conduct world-class research in the field of aerospace engineering.
By giving to student clubs and competition groups, you will be helping enrich our students' experiences at A&A.
An endowment that supports graduate student education and research within the department of Aeronautics & Astronautics by providing assistance to graduate students with academic merit and financial need.
This fund was established to renovate and upgrade the building and facilities of the historic Kirsten Wind Tunnel at the University of Washington; a hub of cutting edge research and education that provides wide-ranging services to industry and government.

Donor spotlights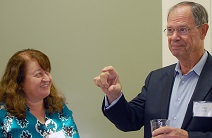 Geda and Philip Condit
Geda and Philip Condit started the Jordan Education Trust - Geda and Phil Condit Endowed Fellowship in recognition of Geda's heritage and their joint passion for aviation and education.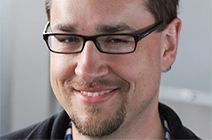 Emilio Beltran
Financial support and diversity programs like MSEP helped Emilio Beltran succeed at the UW and as an engineer. Now in a position to give back, he wants to help students the way others helped him.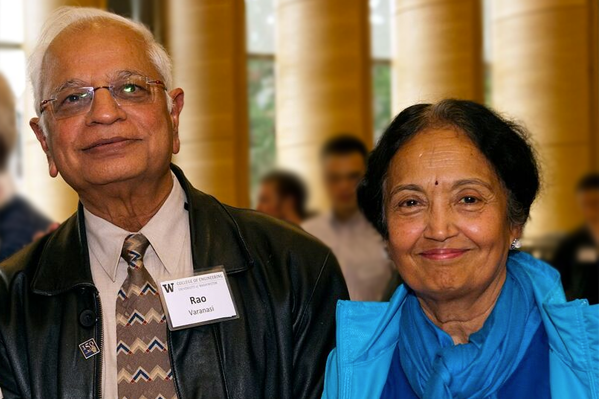 S. Rao and Usha Varanasi
S. Rao and Usha Varanasi made a significant estate commitment to the UW. "We want to provide seeds of imagination and incentives to students to open up new interdisciplinary careers."