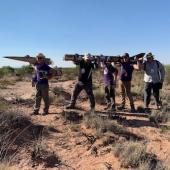 SARP wins top honor!
The UW Society for Advanced Rocket Propulsion (SARP) won the Spaceport America Cup. Follow them on Facebook and Instagram. Congratulations, team!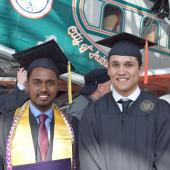 Congratulations, Class of 2019!
We are so proud of our graduates!
Browse the A&A graduation photo album.
Follow us and tag your A&A photos with @UWaeroastro on FB, IG, Twitter.
Aeronautics and Astronautics News & Events