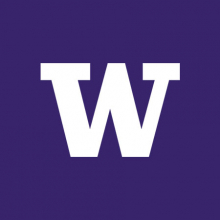 Autumn quarter 2021
This autumn, the UW will safely return to in-person instruction and activities.
Read more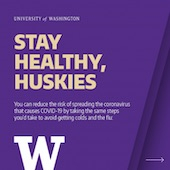 A&A's COVID-19 Resources
Check out the latest department information and resources in response to COVID-19.
STUDENT SPOTLIGHT
Isaiah Cuadras
A&A senior and McNair Scholar
Cuadras won best undergraduate mechanical engineering presentation at the 2020 SACNAS Conference. He is working to optimize a "coral-on-a-chip," a millifluidic device which tempers the flow of water and reduces stress on corals in a laboratory setting. His research will create a better environment for the corals and produce more accurate research findings.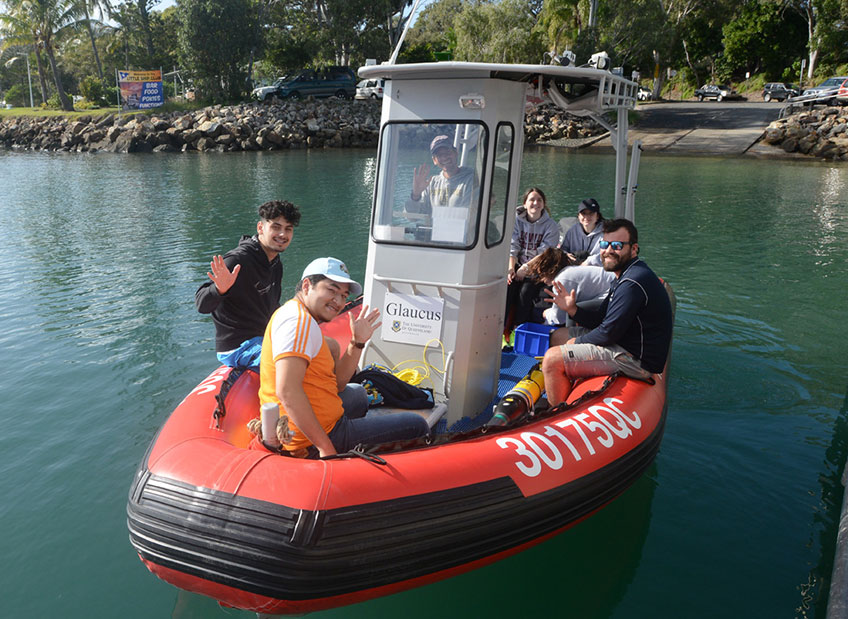 RELATED STORY
Undergraduate coral research wins national recognition
A summer program in oceanography paved the way for Isaiah Cuadras to apply his interest in fluid dynamics to ocean ecosystems.
Read more