SPACE SYSTEMS
TUGS IN SPACE
A&A's Autonomous Controls Lab is working toward trajectory planning for precise space maneuvers with electric propulsion for Starfish Space.
Read more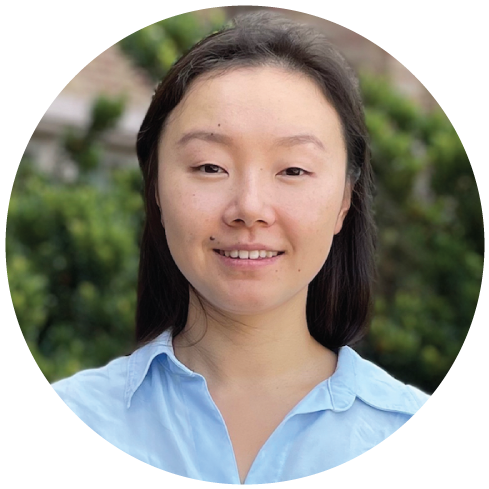 ALUMNI SPOTLIGHT
A&A alum and Condit Dissertation fellow
Sarah is a researcher in the Autonomous Controls Lab, she works on predicting and regulating the system-level behavior of competing autonomous agents. We can apply her research to lower earth orbit satellite networks, UAV swarms, or upcoming delivery vehicles on our roads. By modeling these systems as dynamic games, Sarah's research proposes methods to design optimal incentives for individual agents to make decisions that benefit the entire system.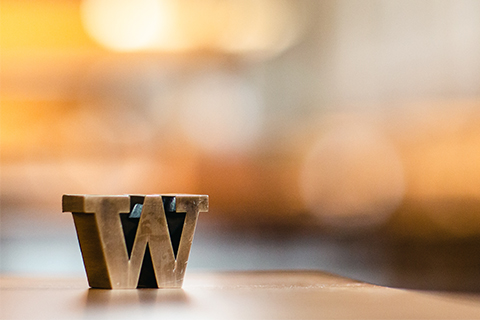 RELATED STORY
Sarah Li awarded Condit Fellowship
Sarah Li was chosen as the 2022 Condit Dissertation Year Fellow, which is awarded to an A&A doctoral student to support early-career scholars in the aerospace field.
Read more