Alum.,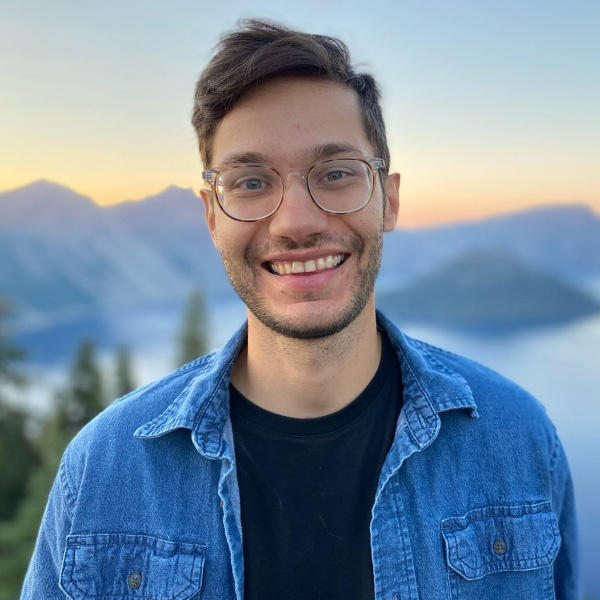 Why did you decide to pursue the Master's of Aerospace Engineering at UW?
Advanced career development was my primary motivation for joining the MAE program. My goal was to transition into the field of Guidance, Navigation and Control (GNC). With the advice of my mentors, I knew this masters degree would accelerate my development as a GNC engineer. This program was the right fit for me due to its flexible schedule and a manageable work/life/school balance.
What did you gain by pursuing and completing this degree?
I achieved my goal and began my role as a GNC engineer for the 777X Primary Flight Controls team. My journey through the MAE program provided practical experiences that further distinguished myself, and Boeing accepted me in its engineering rotational program (Engineering Career Foundation Program). This program enabled me to experience four different GNC and Autonomy related projects within the span of 2.5 years. Ultimately, I secured a role within unique defense projects, which was a major milestone for my career.
What advice would you give to prospective applicants considering this program?
Take the time to clearly define your goals for pursuing a master's degree and use it as your motivation. Ensure you strategize and plan out what your three- year journey would look like in the MAE program with an advisor. This is immensely helpful to build out milestones in the program for you to work towards. With the additional workload of a masters program, it is important to communicate with your loved ones, build out a support network, and ensure you can manage a balance between your personal, school, and worklife. If you have any questions or want to learn more about the program please don't hesitate to reach out to me on Linkedin.