Alum.,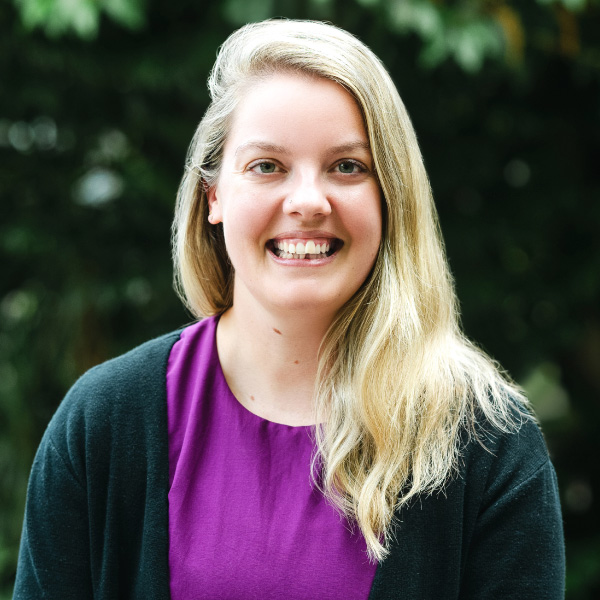 Why did you decide to pursue the Master's of Aerospace Engineering at the UW?
I started working full-time directly after undergrad, but I always knew I wanted to continue my education with a graduate degree! Fortunately, my company offers continuing education benefits which allowed me to pursue my graduate degree at no cost to me while I continued working full-time. I specifically chose the MAE program because of the program's relevance to my work, the proximity to my work and home, and the opportunity to expand my professional network beyond my "company bubble." I was especially interested in the Fluids and Controls specialization within the MAE program because it aligned with my technical interests and aspirations.
What did you gain by pursuing and completing this degree?
While pursuing my MAE degree, I strengthened both my technical skills and my professional network. After I completed my degree, I was able to transfer jobs within the company to a position directly aligned with my MAE degree concentration in Fluids and Controls - this was a major highlight of my career and leadership trajectory!
What advice would you give to prospective applicants considering this program?
Pursuing a graduate degree shortly after completing my undergraduate studies was key for me - I had some work experience to guide my focus while completing my MAE degree, but I also still had flexibility in my work and personal schedule to accommodate studying, homework, and attending classes.

I would highly recommend utilizing a continuing education benefit if offered by your employer since it removes or mitigates the financial burden of pursuing a graduate degree!

One of the most useful aspects of the MAE program structure was the flexibility to attend class in person or remotely - this was immensely helpful when I was traveling for work or simply worked late and couldn't attend class in person.

I am most grateful for the friends and colleagues I met through the MAE program - I look forward to following their career journeys!