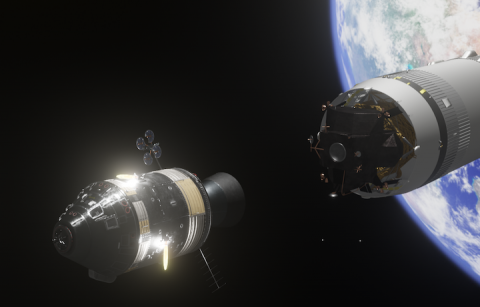 A&A researchers show us what we gain by applying optimization algorithms to the iconic mission.
Read more »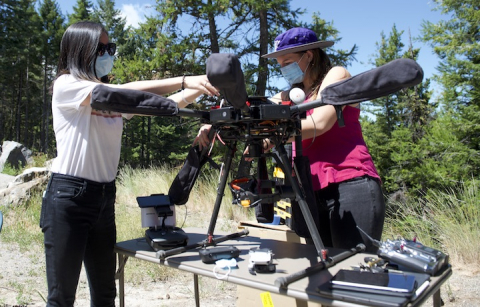 A&A's Autonomous Flight Systems Lab builds a drone-based machine learning dataset to find those lost in the wilderness.
Read more »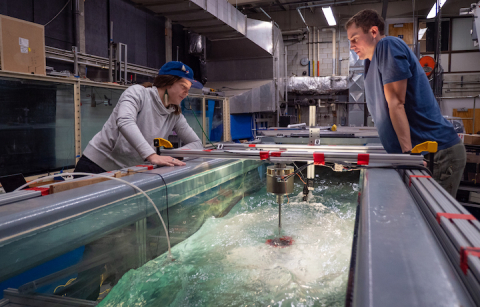 A&A's Owen Williams advises how to map the hydrodynamics of marine cross-flow turbines to advance cost-effective industry standards.
Read more »