January 28, 2023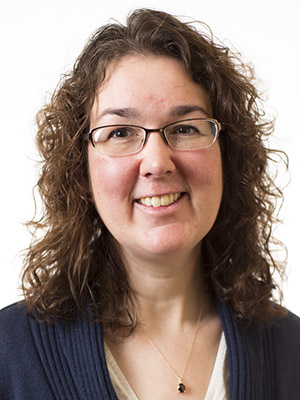 Dear A&A Alumni and Friends,
We are in quite a moment for the world and for aerospace in particular. It's been challenging. Our graduating seniors are still waiting for their moment to walk with their friends at the department graduation. We have been not only dealing with the COVID-19 pandemic, but also with our understanding of endemic, systemic racism and how we can effect real change as an institution and as individuals. Not being together in person is a real loss, but as I look at the state of our department, I cannot help but feel inspired and hopeful about this community.
What am I seeing? We are advancing marine energy through our fluids research, locating people lost in the wilderness by training drones to see people, helping the world's corals recover, developing new data science methods, analyzing Mars missions, unraveling the mysteries of sunspots and detonation engines and applying controls algorithms to track COVID-19. We're doing all of this and more.
In addition, we are welcoming two new faculty members into the department. Ed Habtour comes to us from Sandia National Laboratories as he comes on board as an assistant professor in Structures, and Erik Hurlen comes from San Diego State University as he joins us as an associate teaching professor. Erik has been coordinating sending junior lab kits to our students at home and mapping out how to teach such a hands-on course remotely. And that's exactly our wheelhouse in A&A. We are engineers specifically trained to make things that work remotely. While we are missing the in-person banter and collaboration, we are rising to the challenge of figuring out how to make it work. Aerospace engineers send innovations far into the oceans, the skies and space – places we may never individually go in person. This year is not lost. It is a challenge that we will master and come out more clever, more agile, and more grateful to be back together when we can.
Kristi Morgansen
Professor and Chair