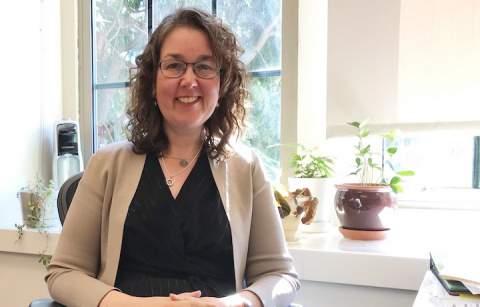 Chair Kristi Morgansen celebrates the recent accomplishments of the department and looks to the promising future of growing the department, engaging alumni, and enhancing course offerings.
Read more »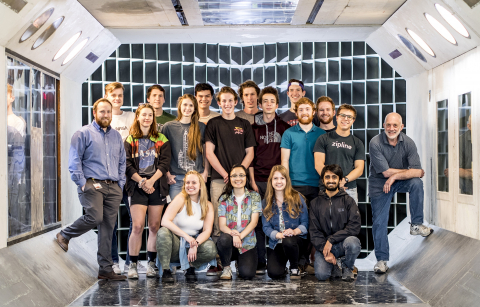 Members of the Kirsten Wind Tunnel's student crew are working to ease the transition from the old data acquisition system to a new one.
Read more »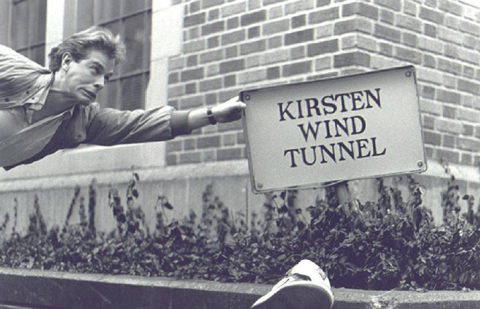 Read the memories of UWAL / KWT alumni and add your own! What made your student crew experience so unique?
Read more »