By Amy Sprague
April 16, 2021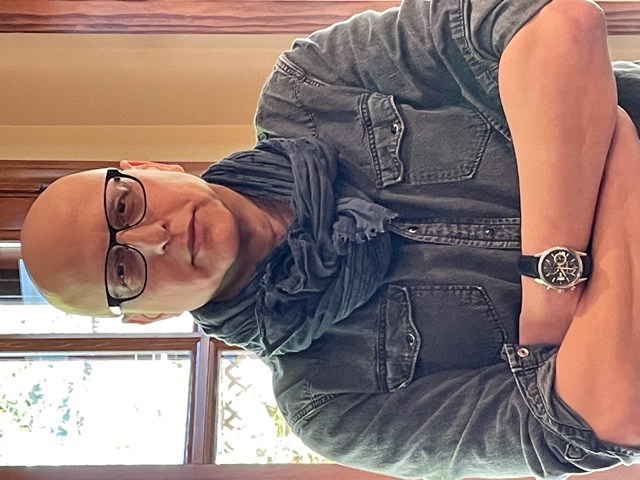 The College of Engineering has appointed Professor Mehran Mesbahi as the latest J. Ray Bowen Endowed Professor in Engineering Education. The five-year appointment honors a distinguished faculty member in the College of Engineering who displays dedication to educational innovation and curriculum development.
Several donors have contributed to this endowment established in 1997 to honor former Dean of Engineering J. Ray Bowen who served from 1981 through 1996. As engineering dean, Dr. Bowen was instrumental in the initiation and development of the Washington Technology Center, a statewide institution formally established by the legislature that is devoted to joint industry and university research. He served on a number of national committees dealing with engineering education. Among these are the Board of Governors-Professional Engineers in Education of the National Society of Professional Engineers. Dr. Bowen served on the Board of Directors of the American Society for Engineering Education (ASEE) between 1990-94, and was President in 1992-93.
Previous appointees of the J. Ray Bowen Endowed Professorship:
Professor Mesbahi received the UW Distinguished Teaching Award in 2005 in addition to multiple department teaching awards for both undergraduate and graduate instruction. He has also served as Chair of the A&A Graduate Committee for the past several years and has led to a restructuring of and improvements to our MSAA degree program, including the creation of a new interdisciplinary track in Integrated Flight Sciences and Control and a non-thesis option that provides for a more practical project-based alternative.
Professor Mesbahi is also the faculty lead for our department CubeSat activities. This program started three years ago with seed funding from the College. Since then, the team of both graduate and undergraduate students has developed a CubeSat design that has been awarded an exclusive spot to fly in an upcoming NASA mission. This project is an excellent model for how to integrate fundamental undergraduate engineering design curriculum with graduate research and training of the next generation of instructors.
His research group, the Robotics, Aerospace and Information Networks (RAIN) Lab, is considered one of the premier research groups in the country in the area of network control, and he is currently the Executive Director for Joint Center for Aerospace Technology Innovation, a center funded by the State of Washington to support university/industry collaborations in the area of aerospace systems.
A&A Chair Kristi Morgansen notes, "Mehran approaches innovative education from all angles: program structure and offerings, academic and industry partnerships for strong project-based learning, and excellence in his classrooms and lab. Grounding all of these efforts is the fact that he loves teaching and is excellent at it. We are thrilled about his selection for this honor."