Masters of Aerospace Engineering Composites Curriculum has been updated to include Aerospace Design classes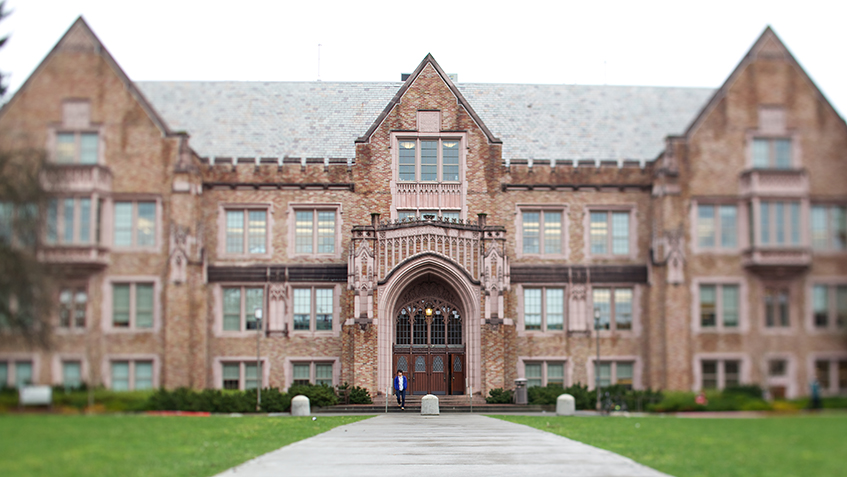 The Masters of Aerospace Engineering (MAE) Composites concentration curriculum has recently been updated to include two Aerospace Composite Design classes. The curriculum will require a two-part design series: Aerospace Composite Design I and Aerospace Composite Design II.
The Aerospace Composite Design 1 course reviews a complete structural design process using composite materials, covering all steps and aspects: material model and allowable development; composite finite element analysis; composite concept and design optimization; design documentation; composite manufacturing, and composite testing for design verification. Students will design a composite I-beam bridge. Subsequently, students will observe and analyze some of their designs being manufactured, tested, and verified.
Aerospace Composite Design II will cover additional subjects closely related to composite airframe design. It will review fundamentals of composite structure, joining of composite structure, and failure modeling of composite structure (bonded, bolted, hybrid joint) as well as fatigue/fracture topics. The classes will be taught by Jeffrey Wollschlager, Senior Technical Director at Aerospace at Altair Engineering.