Drew Deguchi
June 30, 2021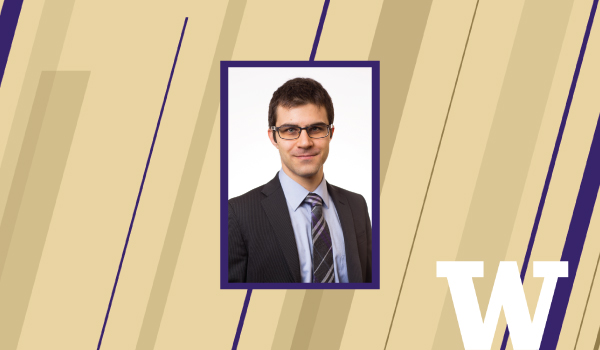 A&A Assistant Professor Marco Salviato has been selected to take part in the National Academy of Engineering's (NAE) 27th annual US Frontiers of Engineering (USFOE) Symposium.
Salviato is one of 83 bright young engineers chosen to attend this two-and-a-half-day event which celebrates research and technical work. The symposium allows engineers to learn about cutting-edge developments in various fields and disciplines.
NAE members, fellow professors, and organizations are among some who nominate participants from industry, academia, and government in a competitive selection process. The 2021 symposium will explore four main themes: 
Resilience in Pandemics: Data and Digital Infrastructure for Informed Decision-Making
Cybersecurity of Critical Infrastructure
Transforming the Climate Change Discussion: the Role of Direct Air Capture
Investigating the Final Frontier: Engineering the Future of Space Exploration.
Salviato has been an assistant professor at the University of Washington since 2015 and recently received the 2020 DEStech Young Composites Researcher Award from the American Society of Composites. His research focuses on the understanding of the mechanical behavior of materials and structures at multiple scales.