The William E. Boeing Department of Aeronautics & Astronautics will celebrate the class of 2019 on Saturday, June 15.
A&A Department Graduation 2019
Museum of Flight
Saturday, June 15, 2019
6:15 pm (doors open at 5:30)
Keynote Speaker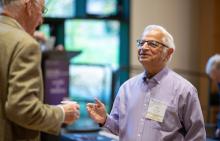 Dr. S. Rao Varanasi (PhD, '68), 2019 Distinguished Alumnus

Student Speakers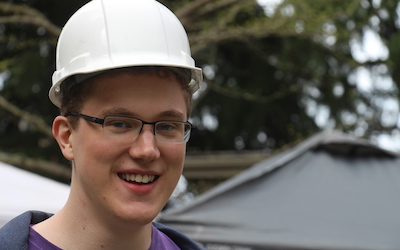 Jimmy Ragan, BSAA '19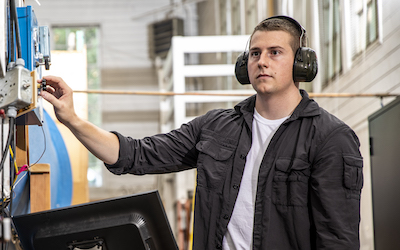 Jake Quenzer, PhD '19
General reminders
The Destination Moon exhibit will be open to our guests at 5:30 p.m. before the ceremony, and again after the ceremony for a short time. (All other parts of the museum will be closed for the evening.)
For safety reasons, helium balloons are not allowed at the Museum of Flight. Please save balloon and balloon-like gifts for later.
Webcasting
We will have a live webcast of the ceremony on the department's Facebook page.
Who can participate
All students completing their degree (BSAAE, MSAA, MAE, and PhD) from Autumn 2018 through Summer 2019 are eligible to participate in the ceremony.
Registration & ticket requests are now closed.
Tickets are completely sold out.
Cap & gown
All participating students are required to wear the cap and gown appropriate to the degree awarded.

Business casual attire should be worn under the gown.
UW "Big Commencement"
The main University of Washington commencement ceremony will also be held on Saturday, June 15, 2019, at Husky Stadium.