INNOVATION
FUSION POWER
Investment in fusion energy, including in A&A's research and spinoffs, is taking off with advances in computing.
Read more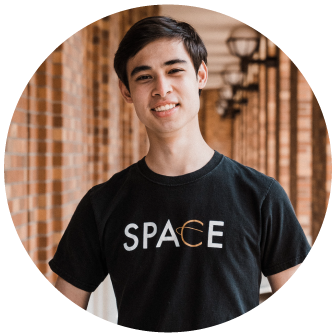 ALUMNI SPOTLIGHT
A&A alum and NSF research fellow
Carter Vu (A&A '22) enrolled at the UW at age 14. Finding his passion in aerospace, he jumped into research as diverse as space launch and rocket propulsion to high-energy particle physics and topology. He was the UW's 2020 and 2021 Astronaut Scholar, served as the student president of Washington NASA Space Grant, and earned the grand prize of the 2022 Alaska Airlines Environmental Innovation Challenge! He is now off to graduate school armed with a National Science Foundation Graduate Research Fellowship (NSF GRFP).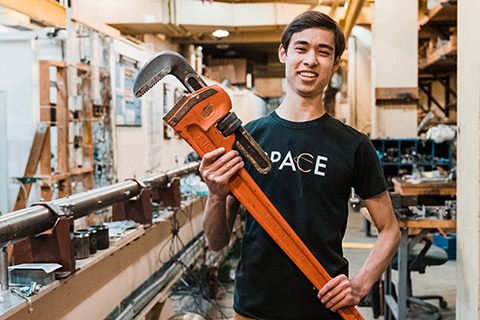 RELATED STORY
Carter Vu awarded NSF GRFP
The National Science Foundation (NSF) awarded Carter Vu (A&A '22) a three-year fellowship through the National Graduate Research Fellowship Program. This fellowship covers his full tuition for his graduate program in computational hypersonics at the University of Minnesota plus a $34,000 annual stipend.
Read more