Vacuum Bag Only (VBO) Composite Material Improvement
Sponsor:

Industry Mentor:

Julien Acis
Dominique Bailly
Maggy Goudeau

Faculty Adviser:

Team:

(Jimmy) James Eugene O'Neil
(Jo) Truc Thanh Hoa
Anqi Lin
Hanyang Xu
Angela Napa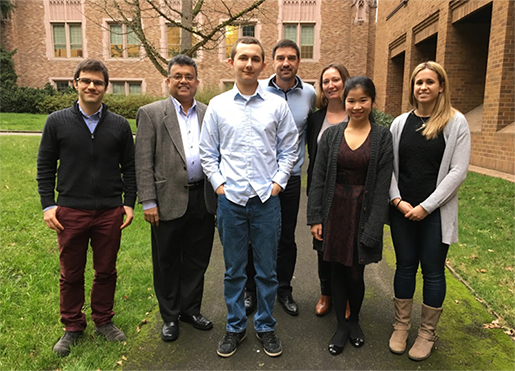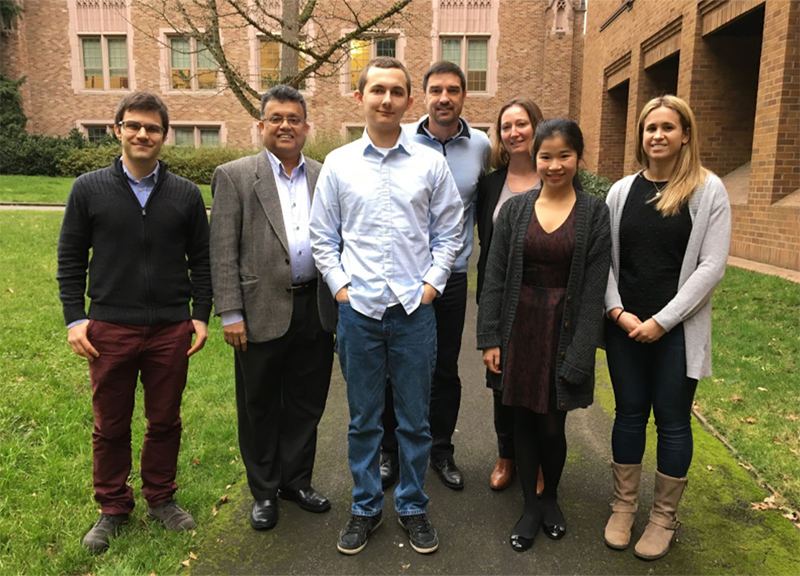 The team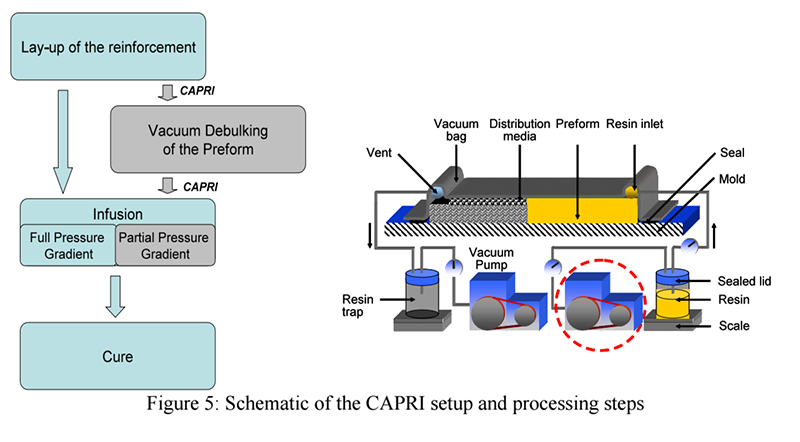 Vacuum-assisted resin transfer molding (VARTM) has the potential advantages of relatively low cost processing with sufficiently high volume fractions of reinforcement and can be readily applied to large-scale structures. And most of the team members are assigned for DSC and VBO process training.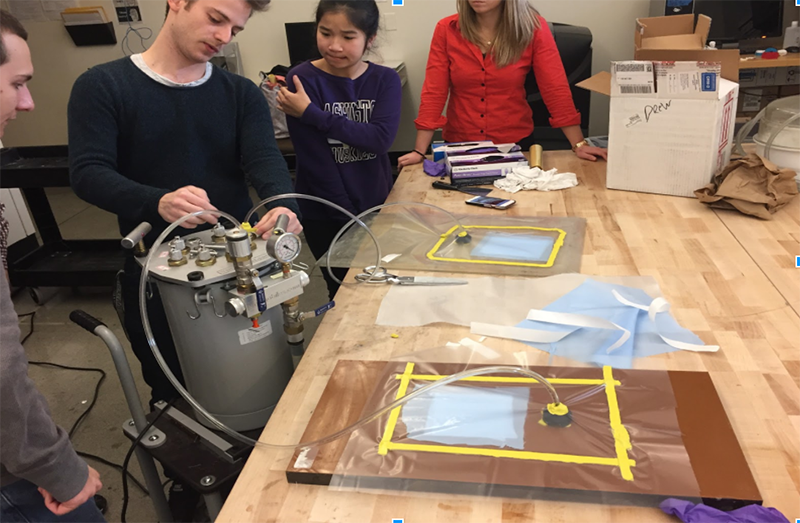 VBO Training in process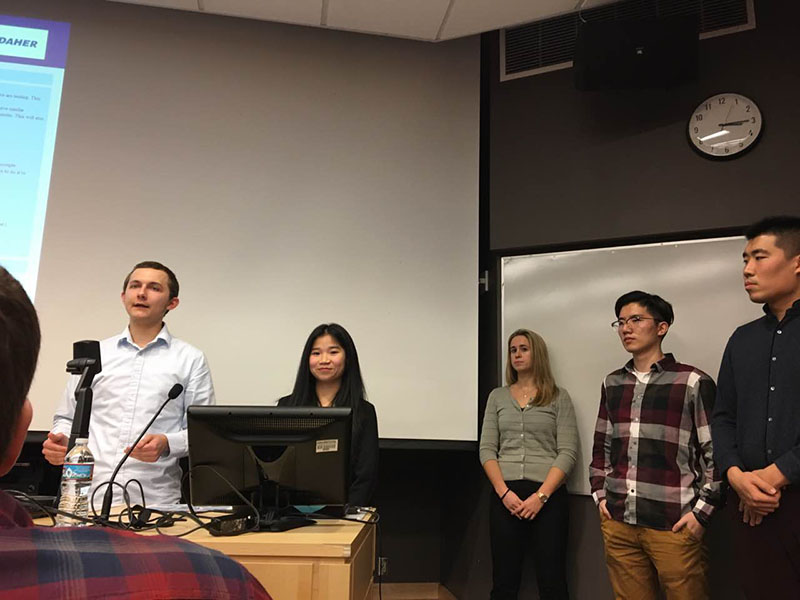 Daher group successfully finished the presentation, Yeah! We want to get trained on most of the test machines and start testing once the material has been shipped here.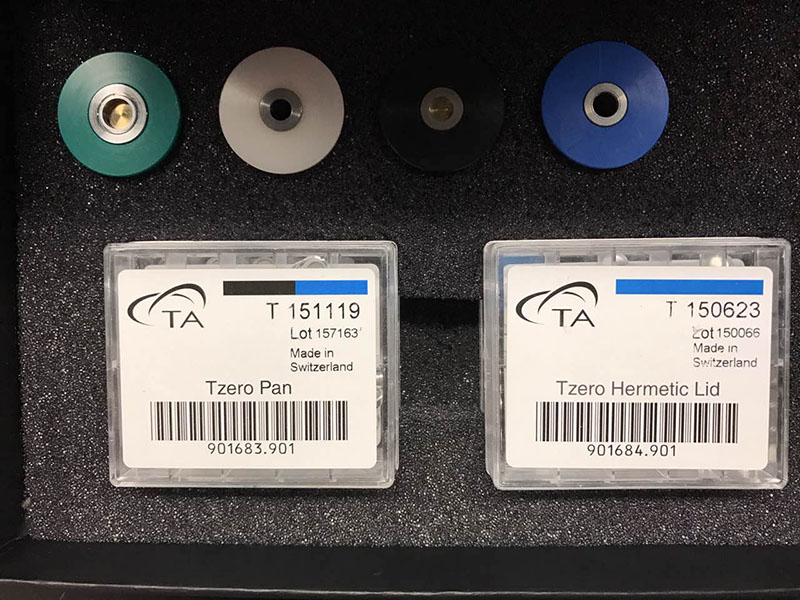 The DSC training for this week. We used the TGA to determine the decomposition temperature and run DSC to determine the degree of polymerization.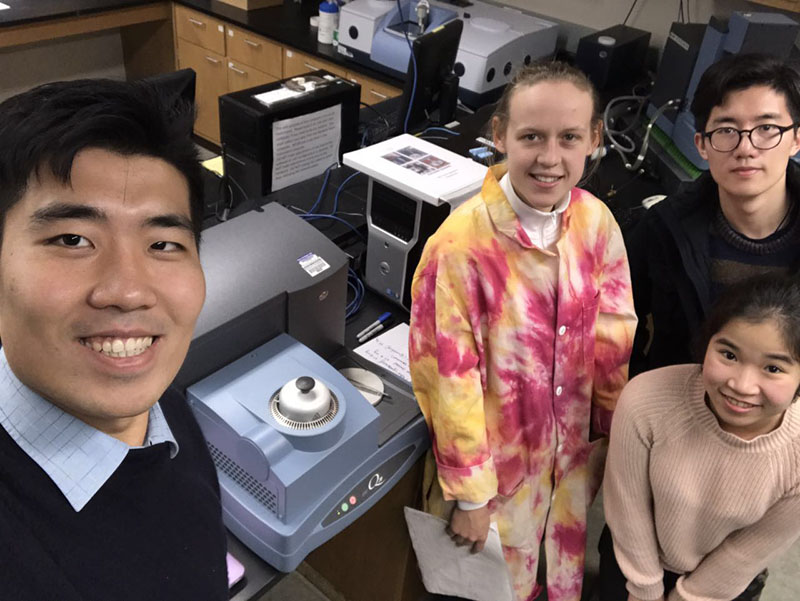 MSE faculty Tatyana Glenko helped train Daher group on the DSC machines.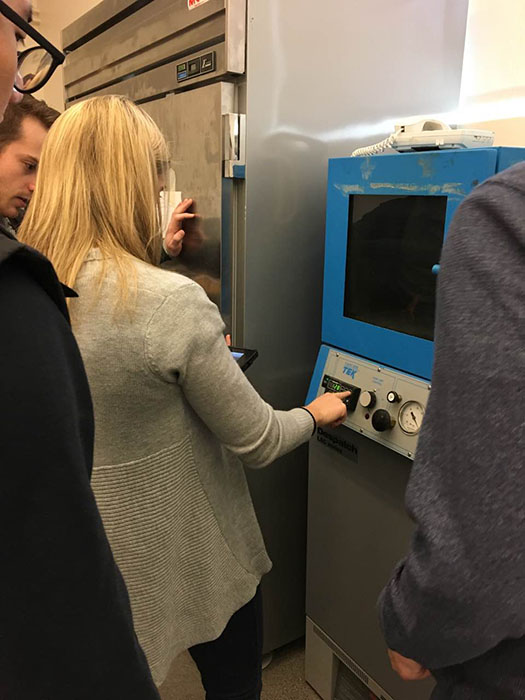 AA PHD students Antonio and Rao trained the Daher group on using the tube furnace for making composite material. Figure shows that we were trying to program the curing circle in the oven.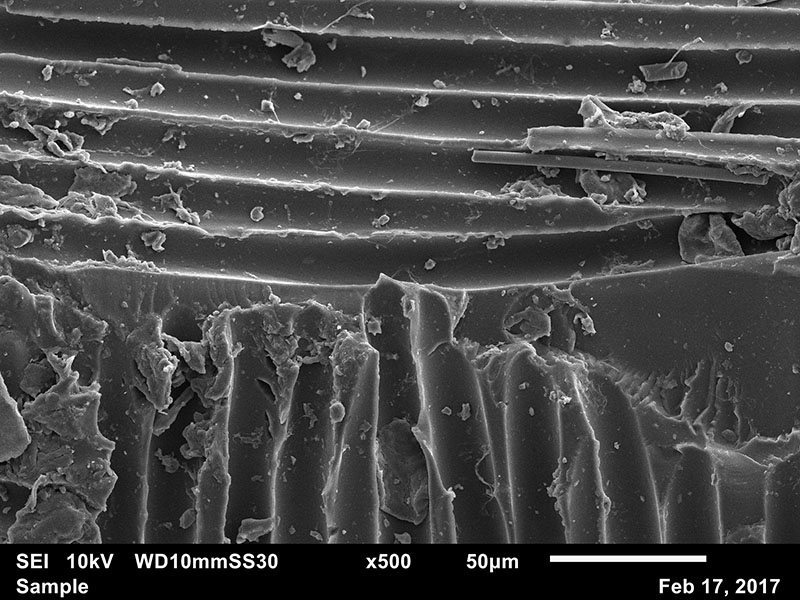 Figure above is the SEM picture for the glass fiber composite material. Daher group got trained on SEM in order to use it to find voids on the composite materials we make.
The objective of this project is to define the limits of a vacuum bag only (VBO) process, such as pressure, cure cycles, sizes and shapes of the product, for manufacturing carbon fiber composites and also to determine if this process produces composites with performance properties similar to those produced using an autoclave. The customer is looking for the most efficient, i.e. quickest, least expensive, process to help them meet or exceed the production expectations imposed by the aerospace industry and their customers.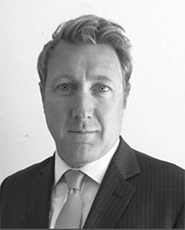 Industry Mentor:
Julien Acis
Julien Acis is the Technical Manager responsible for Business Development in North America on behalf of Daher Aerospace. He studied at the School of Engineers E.P.F in France and earned a degree in the field of mechanical and material structures engineering.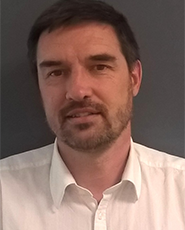 Industry Mentor:
Dominique Bailly
20 years in composites (manufacturing, Design, R&T) from glass/polyester to thermoplastics, through carbon/epoxy: boats repair, Composite carbon masts, Formula 1 parts and aircraft parts design.Leader of first DAHER project about VBO prepreg; business jet wing.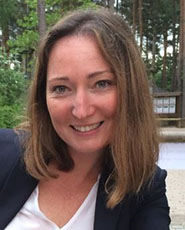 Industry Mentor:
Maggy Goudeau
Advanced Manufacturing – Head of Materials & Laboratory.12 years Material & Process engineering (Thermoset & Thermoplastic). Extensive knowledge related to the qualification and FAA certification. Member at TPRC Participation to the CMH-17. Familiar with NIAR & NACAMP activities
Daher Aerospace
The company was established in Marseille, France in 1863 by Alphonse Barban. The company was subsequently acquired by Paul Daher. Daher Aerospace is an equipment manufacturer that develops integrated industrial systems for aerospace and advanced technologies.