MEDIC Cubesat
Sponsor:

Industry Mentor:

Justin Little
Propulsion Research Scientist

Faculty Adviser:

Team:

Chayse Aubuchon
Brett Biggs
Zachary DeVries
Daniel Cashon
Jacob Botten
Eddy Li
Troy Reynolds
Harper Umfress
Alex White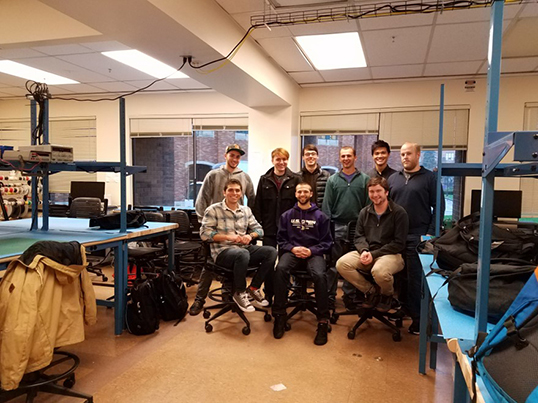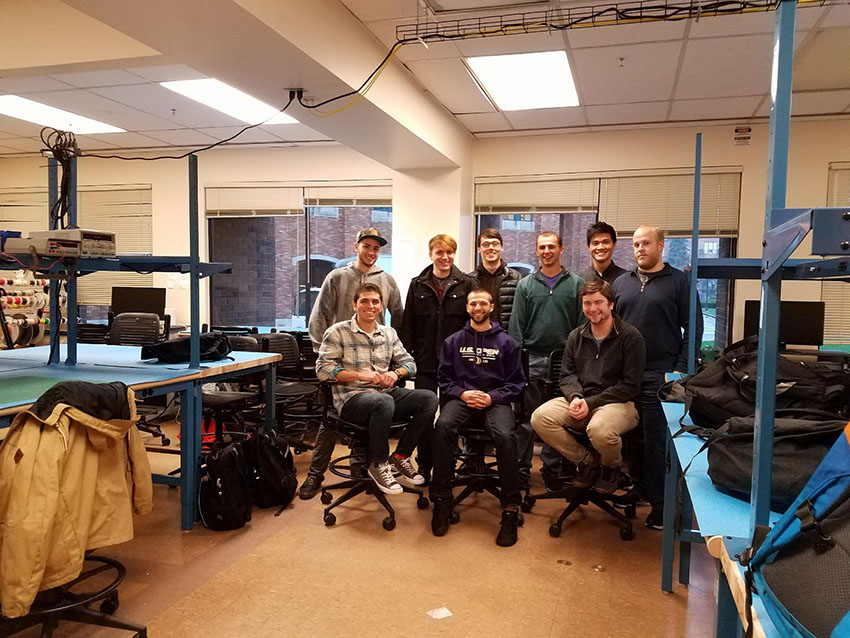 Laboratory meeting to decide the project leader position.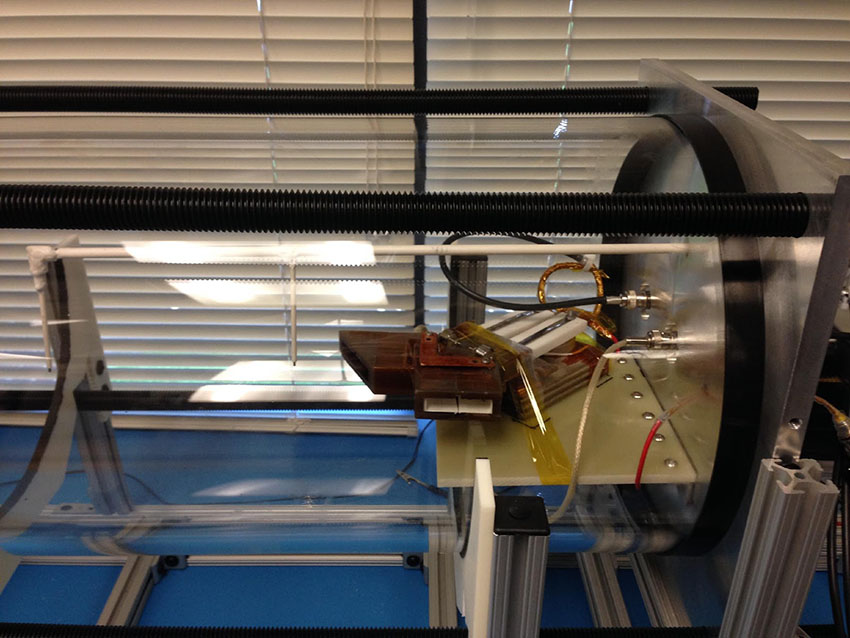 The initial setup and future test facility of the MEDIC systems.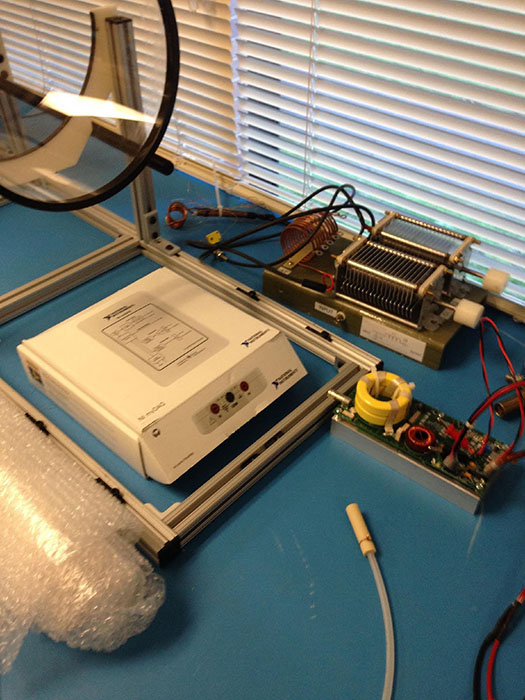 This week the vacuum chamber was reset to accommodate our preliminary testing.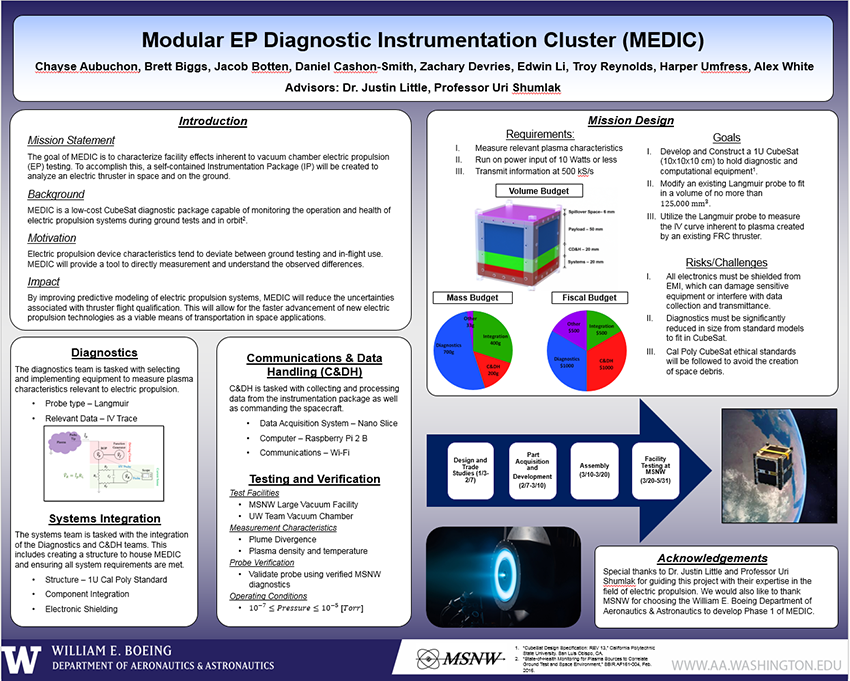 The poster was created and presented with great success!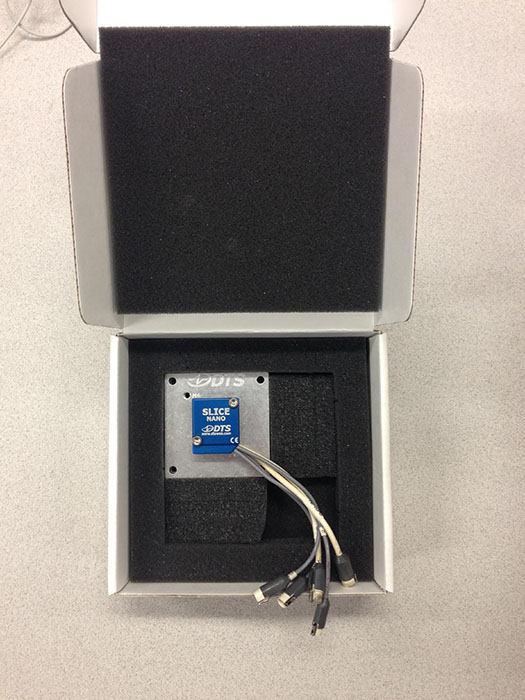 Data acquisition system arrival.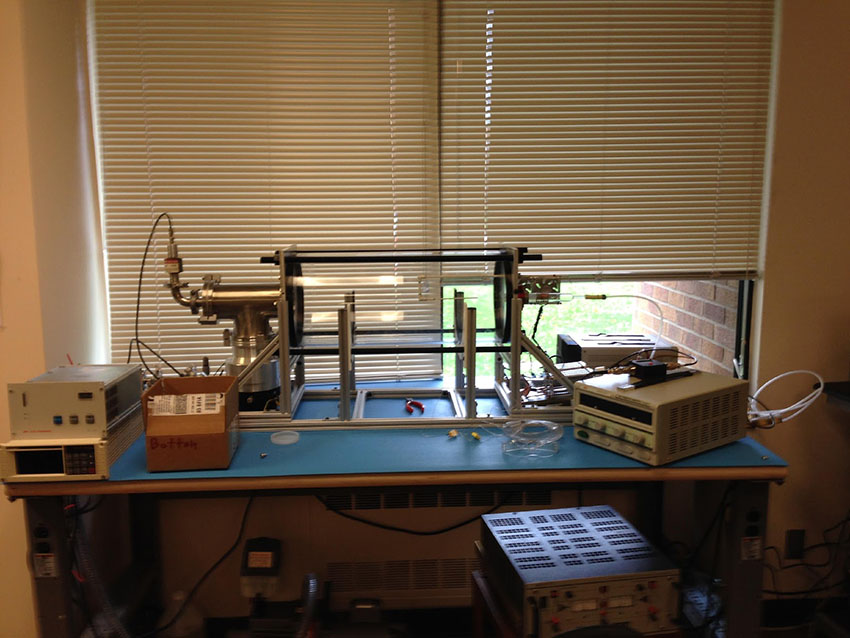 The test chamber setup has been completed.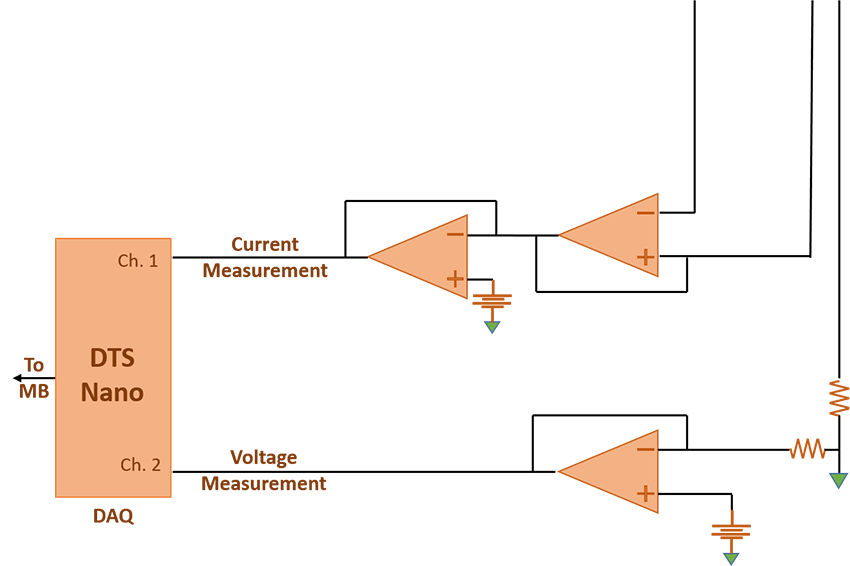 DAQ driving circuit finally designed.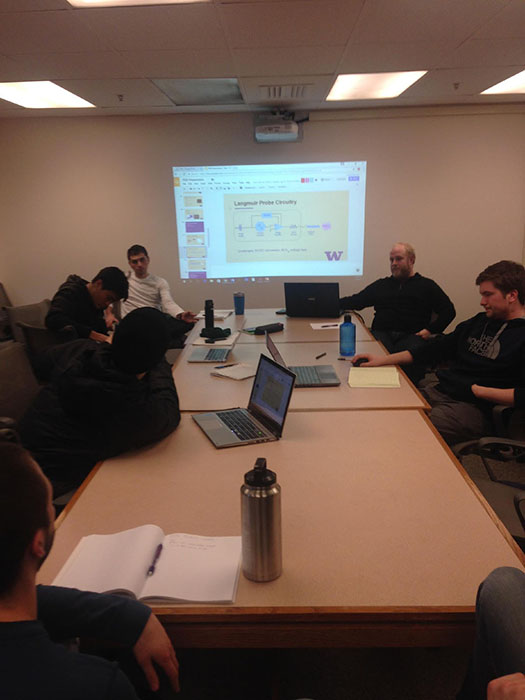 Preparation for the upcoming PDR.
Our goal is to characterize facility effects inherent to vacuum chamber electric propulsion (EP) testing. To accomplish this, a self-contained Instrumentation Package (IP) will be created to analyze an electric thruster in space and on the ground.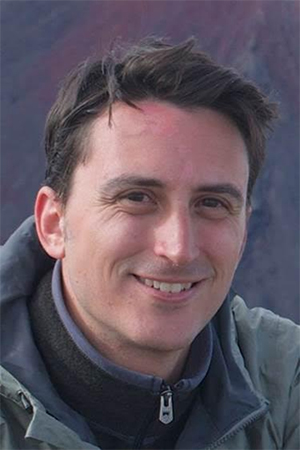 Industry Mentor:
Justin Little
Justin Little is a Propulsion Research Scientist at MSNW LLC where he combines theoretical modelling and experimental methods to develop the next generation of high-power electric propulsion systems. He is lead theoretician on the magnetoshell aerocapture project, which seeks to enable high delta-v capture into planetary atmospheres. Justin in currently the principle investigator on two projects, including MEDIC, that seek to further understand the testing and qualification of electric propulsion systems in ground test vacuum facilities. In association with the Plasma Dynamics Laboratory at the University of Washington he is developing a research program to use advanced optical diagnostic to characterize the role of test facility effects on high-power thrusters. Dr. Little received his B.S. in Aerospace Engineering and Physics from the University of California, Irvine, and his Ph.D. in Mechanical and Aerospace Engineering from Princeton University.
MSNW
MSNW is a Small Business dedicated to advanced space propulsion, alternative energy, and plasma physics research. Comprised of Aerospace Engineers, Nuclear Engineers, and Plasma Physicists, MSNW is developing advanced concepts in the areas of plasma technology, fusion physics, nuclear engineering, and space propulsion, MSNW is leading the way in applying plasma science to solve real world problems today. We have assembled a group of scientists and engineers with the knowledge, experience, and know-how to commercialize fusion energy and high-energy density plasma devices.