Welcome to the William E. Boeing Department of Aeronautics & Astronautics!
As an A&A student at the University of Washington, you join a long and proud history of world-class education and innovation in aerospace engineering. Throughout your time in our department, our Academic and Student Services staff will be here to help you make the most of your education.
Student & Academic Services Leadership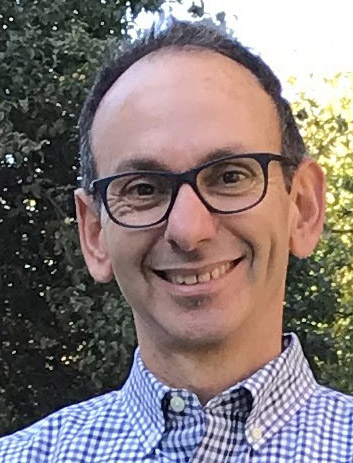 Uri Shumlak, Associate Chair for Academics
"My role is to oversee the A&A academic programs to achieve the best student experience possible."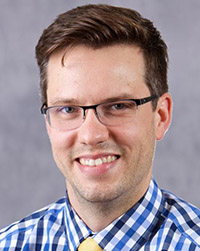 Ed Connery, Director of Academic Services
"My role is to help enhance our students' experience by implementing policies and practices that support the teaching and learning mission of our department, including resource planning for academic programming and HR services for Academic Student Employees (RAs and TAs)."
Undergraduate Programs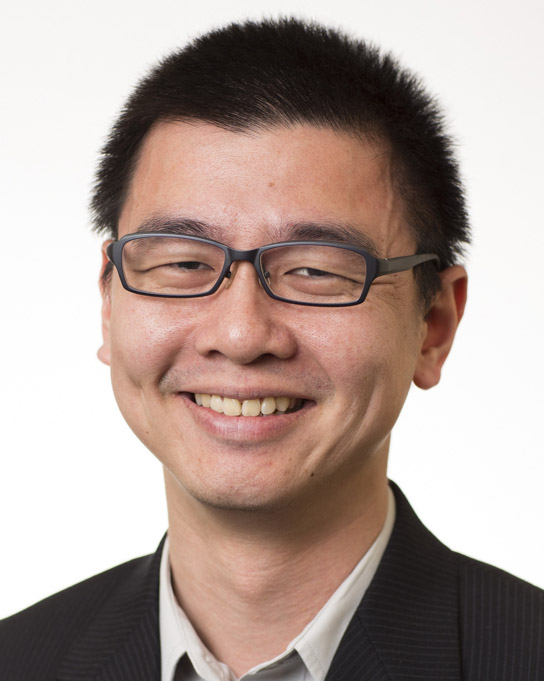 Stanley Choi, Academic Adviser
(ugadvising@aa.washington.edu)
"My role is to help students utilize all the great resources and opportunities the department, college, and university have to offer."
Graduate Programs
Contact: gradadvising@aa.washington.edu