Welcome to the William E. Boeing Department of Aeronautics & Astronautics!
As an A&A student at the University of Washington, you join a long and proud history of world-class education and innovation in aerospace engineering. Throughout your time in our department, our Academic and Student Services staff will be here to help you make the most of your education.
Student & Academic Services Leadership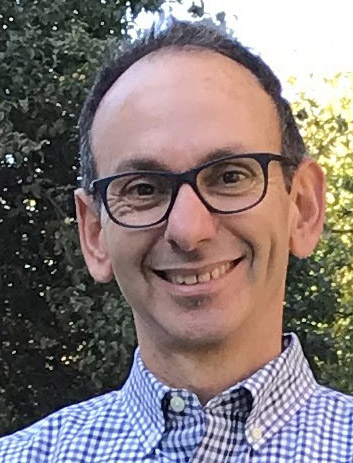 Uri Shumlak, Associate Chair for Academics
"My role is to oversee the A&A academic programs to achieve the best student experience possible."
Undergraduate Programs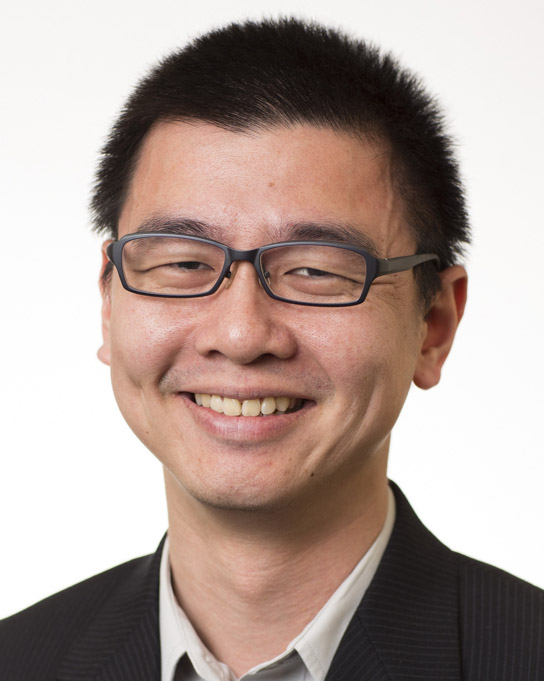 Stanley Choi, Academic Adviser
aeroadvising@uw.edu
"My role is to help students utilize all the great resources and opportunities the department, college, and university have to offer."
Graduate Programs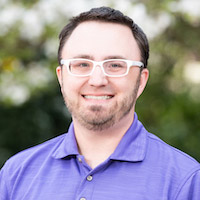 Paul Neubert, Graduate Programs Manager
aerograd@uw.edu
"My role is to ensure students have a rewarding and enjoyable experience from the moment they begin to explore our the department all the way through graduation."