May 5, 2017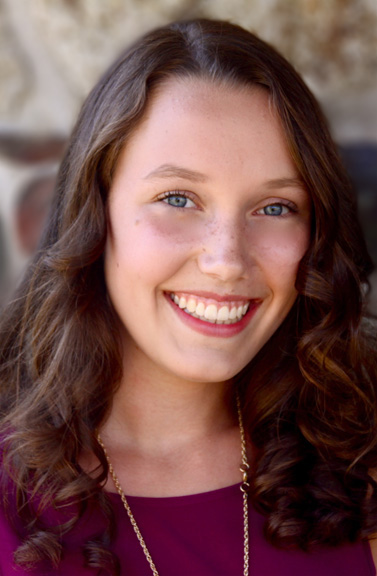 Senior Alexis Harroun has been selected as a 2017 College of Engineering Dean's Medalist for Academic Excellence. She has the distinction of being the first student from the William E. Boeing Department of Aeronautics & Astronautics to have been given this honor.
Alexis was admitted directly as a freshman to our department. She has since appeared on the Dean's List multiple times, and has participated in the interdisciplinary honors program throughout her time at the UW. Outside of the classroom, Alexis has pursued research opportunities in Prof. Carl Knowlen's Ram Accelerator & Shockwave Reactor Laboratory, and she is the propulsion technical lead for the Society of Advanced Rocket Propulsion, helping them to achieve recent successes. In addition to this, Alexis has served in leadership roles with the UW student chapter of the American Institute of Aeronautics & Astronautics, where she is currently their senior class president. She has also completed multiple engineering internships at aerospace organizations including NASA, The Boeing Company and Blue Origin.
After graduation, Alexis will begin doctoral studies at Purdue University studying propulsion systems in aeronautics and astronautics on a NASA Space Technology Research Fellowship. We congratulate Alexis on her many accomplishments, and for being selected to receive the prestigious College of Engineering Dean's Medal for Academic Excellence.