Clarice Mauer
September 26, 2022
Sarah Li was chosen as the 2022 Condit Dissertation Year Fellow, which is awarded to PhD students finishing their degree.
Congratulations to A&A PhD student Sarah Li - the 2022 recipient of the Condit Dissertation Year Fellowship! This fellowship, established by Phil and Geda Condit, is awarded to an A&A doctoral student to support early-career scholars in the aerospace field. The criteria for selection is their overall academic performance and progress as well as their overall quality and impact of dissertation research and leadership qualities and achievements.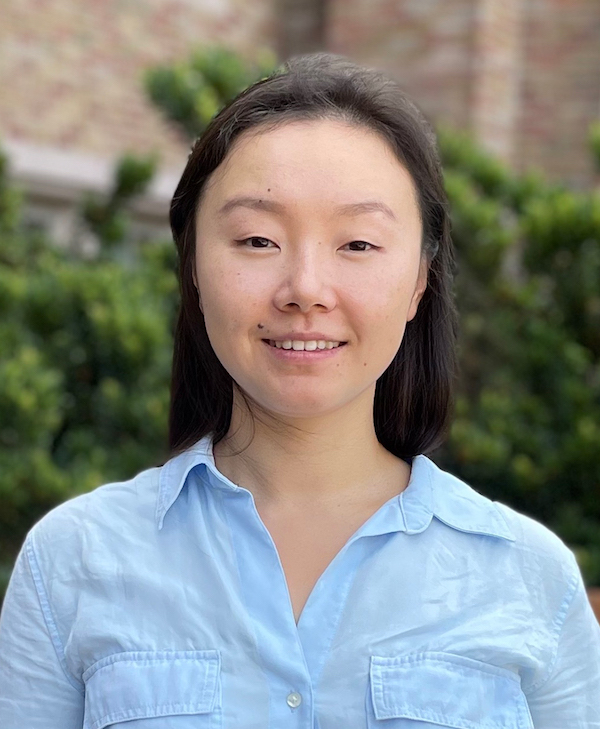 Sarah has gone above and beyond in her studies at the University of Washington, including working in multiple research projects outside of her classes. Sarah is a researcher in the Autonomous Controls Lab, where she combines optimization, game theory, and control theory to safely and sustainably integrate individual autonomous decision-making into existing system infrastructure in urban and aeronautical settings. Her research efforts have led to multiple collaborations with Ecole Nationale d'Aviation Civile, University of New Mexico, and Microsoft Research. Beyond this research, she has authored several journal articles, peer-reviewed conference and magazine publications, and given multiple talks.
Sarah has also dedicated herself to being a valued member of the community. She has been a part of A&A's Women in Aerospace, a club that discusses diversity in aerospace and encourages young women to pursue a career in the field. She has also been a teaching assistant to numerous A&A undergraduate students.
Through the Condit Fellowship, Sarah plans to continue her research and pursue a position through a post-doctoral or faculty position. This fellowship will give her resources to finish her dissertation, and keep making a positive impact in our Department. Her adviser, Professor Behcet Acikmese, says, "This fellowship affirms her research on integrating autonomy into large-scale aerospace settings such as urban air mobility and satellite constellations. I'm very excited for her."