Amy Sprague
June 15, 2020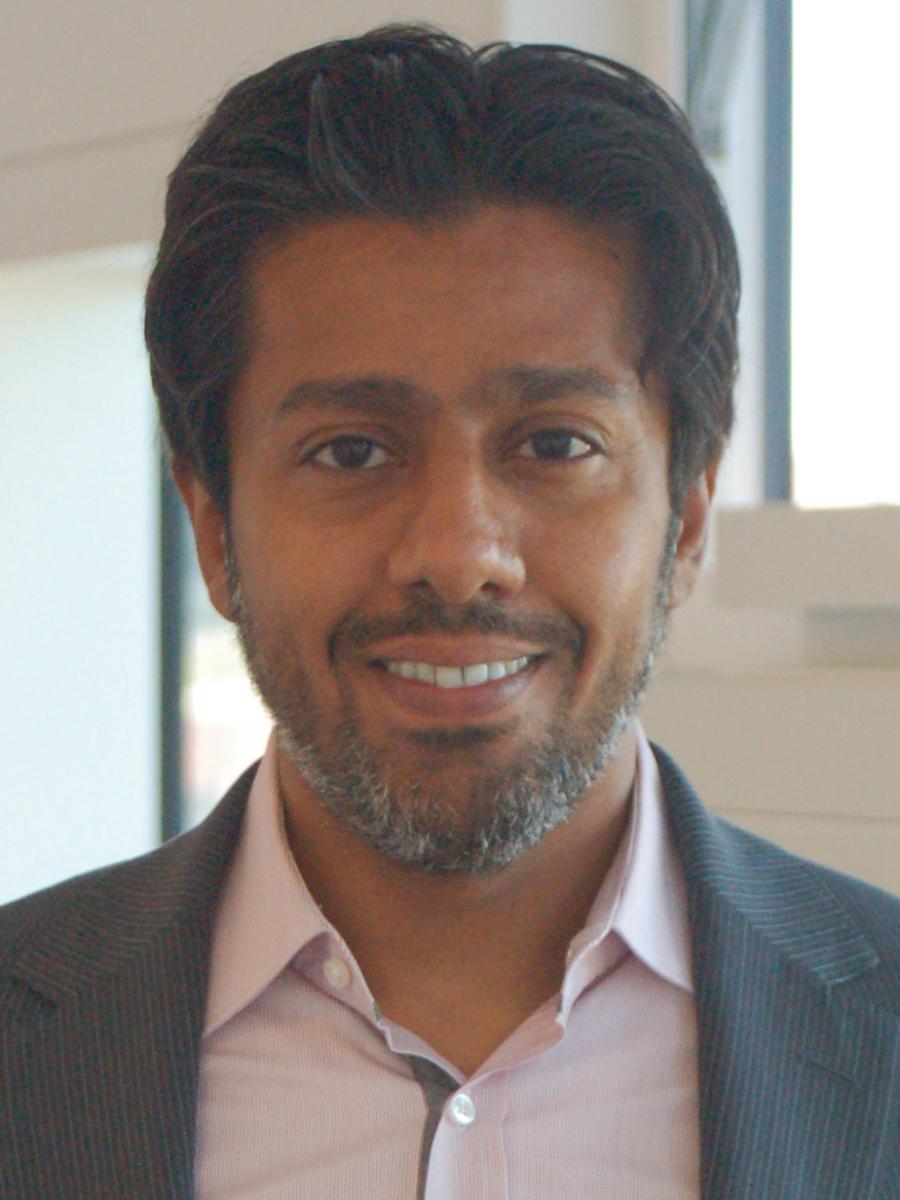 A&A is pleased to announce that Dr. Ed Habtour will be joining our faculty starting in September 2021, focusing on Structures. Dr. Habtour comes to A&A from Sandia National Laboratories (SNL) where he is a Principal Member of Technical Staff. He brings an impressive track record of academic, industry, Department of Defense and national lab experience.
Professor JK Yang comments, "Dr. Habtour brings strong expertise in a broad spectrum of aerospace engineering, including structural dynamics, structural health monitoring and soft robotics. But what impressed me most of all is his passion for teaching and mentoring. I know our students will benefit from his vast experience, enthusiasm and dedication."
Drawing inspiration from the actuation mechanisms seen in musculoskeletal systems, Dr. Habtour is working to create controllable living structures for aero-systems and robots looking toward how biological systems adapt, particularly with the development of soft materials and artificial muscles. Current projects include investigating vertebrae-like structures with soft actuators and identifying rare events in nonlinear dynamical systems.
He is looking forward to teaching here at the UW. One of his main teaching goals is to provide students with an understanding of course material they won't be getting once they leave to go to industry. He hopes to challenge students to create positive social impact through engineering innovation with a special focus on sustainment and resilience.
Dr. Habtour holds an M.E. in mechanical engineering from Johns Hopkins University, an M.S. in computational engineering from Purdue University, and an M.S. and Ph.D. in mechanical engineering from the University of Maryland, College Park.