Amy Sprague
May 12, 2020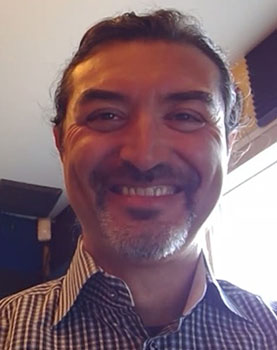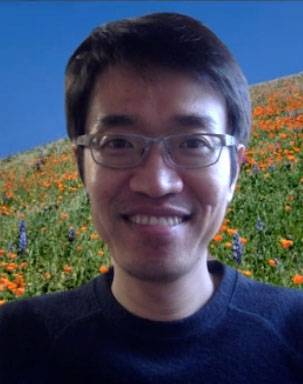 Professors Antonino Ferrante and JK Yang were nominated by students to receive awards by the Faculty Appreciation for Career Education & Training (FACET) program, organized by the College of Engineering's Career Center (CC@E).
In an effort to recognize Engineering faculty members who influence the professional development of their students, the CC@E sought nominations directly from current Engineering students for one faculty member who made a distinguished mark on their career or professional development.
The CFM Lab has a new website and url. Visit it at https://sites.uw.edu/cfmlab/.