January 27, 2020
The Brooke Owens Fellowship has selected Kristina Dong and Monica Kim for the 2020 cohort of Fellows. The organization reports a record-breaking number of applications, making the selection of two A&A students even more noteworthy. Kristina and Monica were 2 of 40 undergraduate women selected out of a pool of 566 applicants, almost double the number of previous years. Fellows are selected for their professional aptitude, their creativity, their leadership ability, and their commitment to serving their communities. They are matched with an executive mentor and are sponsored at a top aerospace company for a summer internship. Previous Brooke Owens Fellows from A&A are Cat Hannahs (2019) and Meera Unadkat (2018).
Kristina Dong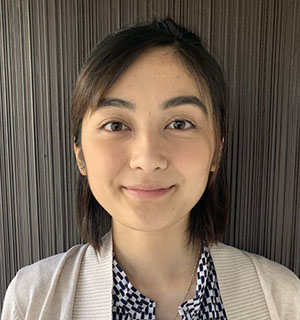 Kristina is a junior in A&A and is also pursuing a minor in applied mathematics. She is currently a technical project lead on the propulsion team in the Society for Advanced Rocket Propulsion (SARP) and is working to develop a propellant filling system for the team's liquid bi-propellant rocket. She serves as an undergraduate research assistant in A&A's Ram Accelerator Lab. She is also secretary for the Society of Women Engineers and was co-director of the SWEHacks19 that provided students a place to learn and create hands-on technical projects for social good. She is currently a SWE mentor. Kristina will be interning with Blue Origin this summer.
Monica Kim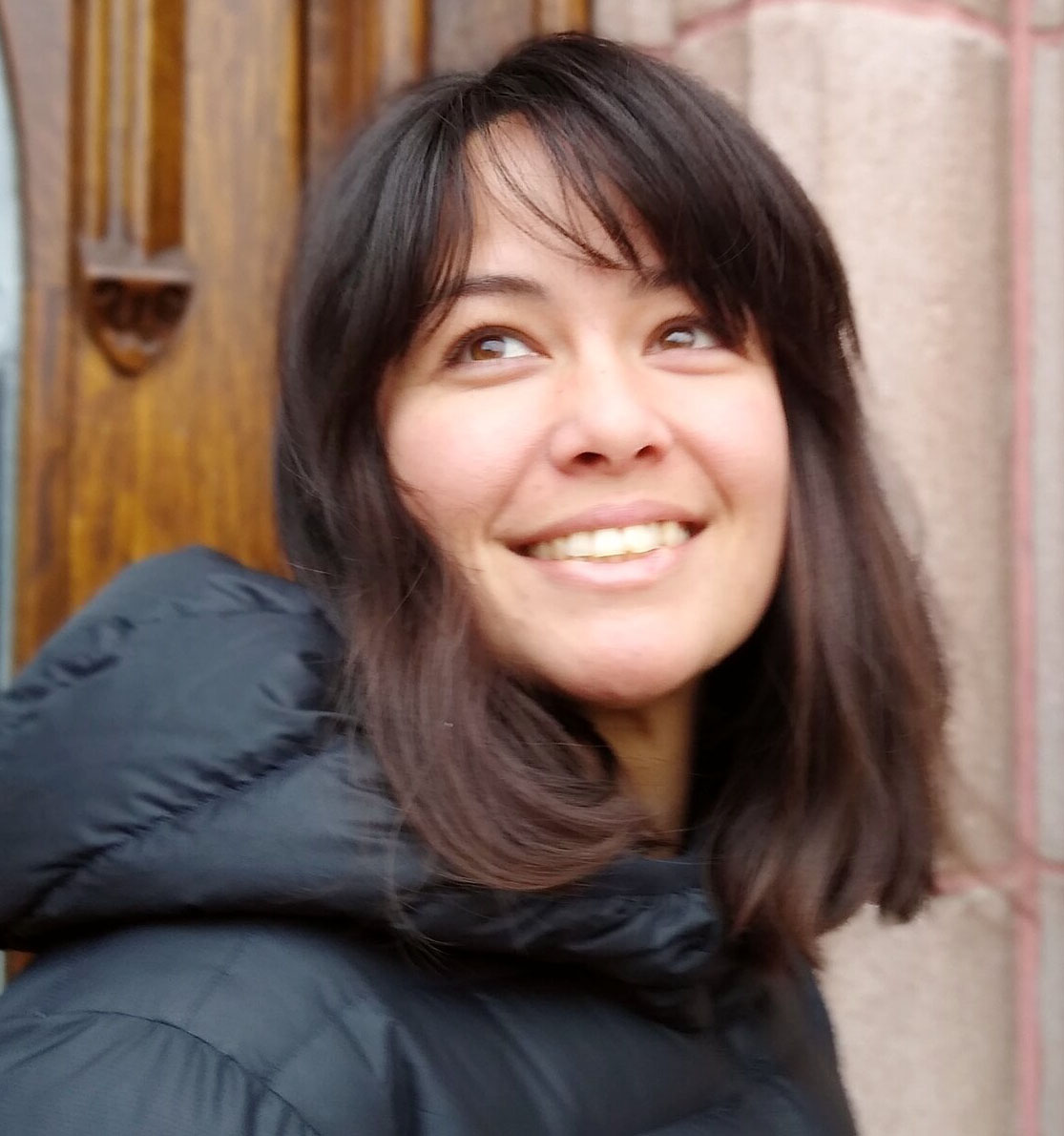 Monica returned to school after nearly a decade working as a trail maintenance technician for the National Park Service. Throughout her service, Monica honed her skills as a chainsaw operator, backcountry carpenter, and high-tension rigging specialist. Monica's work with the National Park Service allowed her to develop a love and intuition for physical systems and inspired her to pursue engineering. A junior in A&A, Monica is a member of the UW Formula Motorsports team where she is developing and testing a system to mount the aerodynamic package to the chassis of the team's car they are building for competition. She is also a member of Women in Aerospace. Monica will be interning with The Aerospace Corporation this summer.

Adapted from the Brooke Owens Fellowship Press Release: 40 Extraordinary undergraduate women selected for prestigious Brooke Owens Fellowship.