Gustavo Fujiwara awarded dissertation fellowship
Phi Kappa Phi
March 29, 2019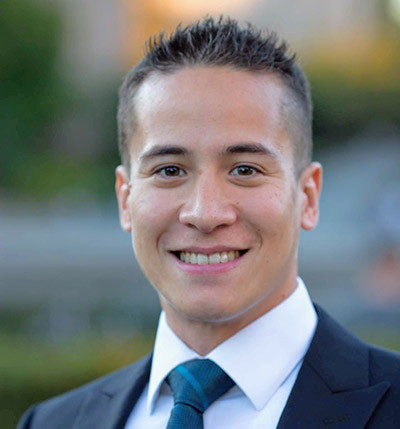 Gustavo Fujiwara of Seattle, Washington, has been selected as a recipient of a 2019 Dissertation Fellowship from The Honor Society of Phi Kappa Phi, the nation's oldest and most selective collegiate honor society for all disciplines. Camarinha Fujiwara is one of only ten recipients nationwide to receive the $10,000 fellowship.
Fujiwara is a Ph.D. candidate at University of Washington in the Department of Aeronautics and Astronautics. He holds a M.S. in aerospace engineering from the University of Illinois at Urbana-Champaign, and a B.S. in mechanical engineering from University of Sao Paulo in Brazil. His research investigates ways of improving aircraft design to make them more energy efficient and environmentally friendly, with the use of multidisciplinary optimization methods.
Fujiwara was selected for the award based on a number of criteria including how the fellowship will contribute to the completion of the dissertation, the significance of original research, and endorsement by the dissertation chair. He will receive $10,000 to apply toward 12 months of dissertation writing.