Aeronautics & Astronautics Strategic Plan
2022-2026
2022-2023 Implementation
We believe that we have a responsibility to prepare students to innovate with collaborative solutions for a more sustainable and just world. As part of the College of Engineering, we are committed to excellence for the public good. For aerospace, we are looking at being better stewards of our societal and environmental systems.
We are starting here in the Department with our efforts to enhance our community and improve in the areas of Justice, Equity, Diversity and Inclusion. We are committed to higher standards and mechanisms for recognition and creating a world that improves life with more efficient transportation, efficiency and solutions for environmental challenges, safer materials, and more. And above all, we strive to create a positive and excellent holistic education for our students.
Over the next five years, our work will be based on these four priorities: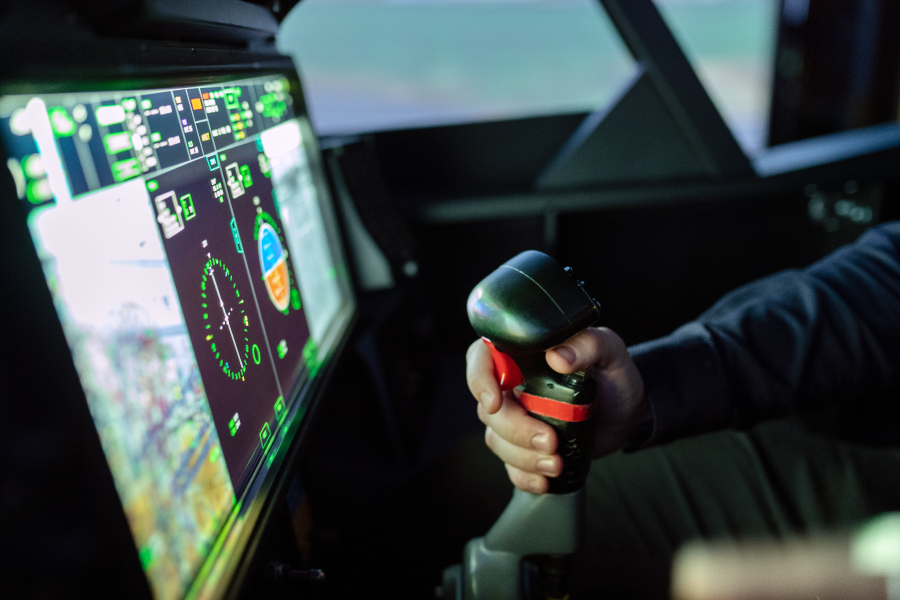 Holistic education
Strengthen content, structure and access of curricular and extracurricular opportunities that foster technical and professional skills and advance innovations.
Learn more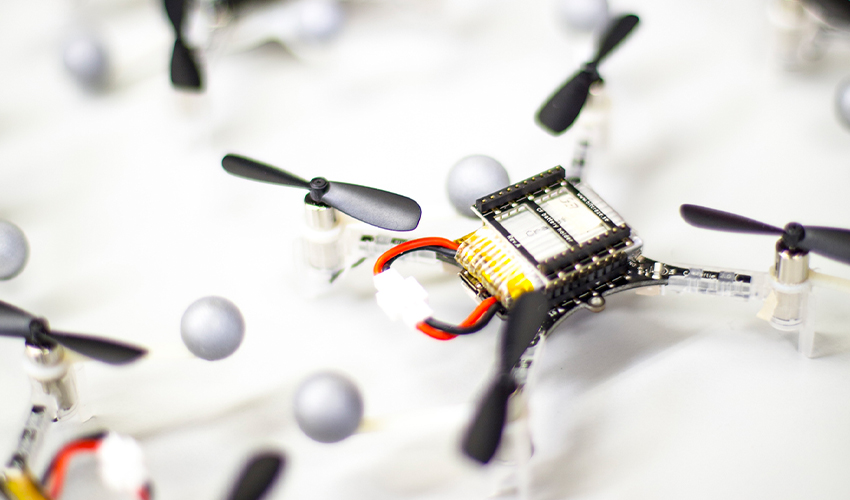 Research
Define and invest in our research identity in terms of scholarship and creative activity in alignment with next generation aerospace.
Learn more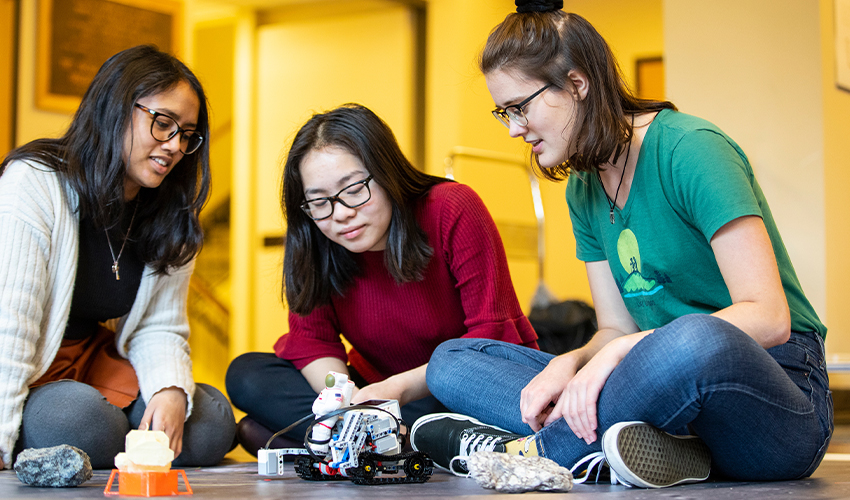 DEI integration
Operationalizing diversity, equity and inclusion as a sustained effort with ongoing assessment and strategic focus in each pillar.
Learn more
Other integrated themes
A&A will work with the upcoming College of Engineering guidance on these additional three crosscut themes.
Creating a healthier and more just world through our work.
Focusing on high-impact interdisciplinary research and incentivizing collaborations that serve the public good.
Curriculum grounded in technical excellence.
Translation of discoveries into application.
Translating innovation into impact
Expand cross-disciplinary collaboration.
Grow opportunities for students and researchers to engage in social and commercial entrepreneurship.
Deepen our industry partnerships.
Investing strategically in our future
Strengthen our financial foundation and physical infrastructure.
Raise our visibility and enhance our brand.
Invest in our staff's well-being and professional development.
Increase operational efficiencies through data-driven assessment.
Our vision
We will catalyze aerospace engineering education and research to innovate collaborative solutions for a more sustainable and just world.
Our values
We promote excellence in education, research and service.
We are committed to a welcoming culture that actively promotes the academic, professional and personal well-being of all members of the community regardless of individual background.
We apply standards and expectations equitably to all members of our community.
We practice respectful, ethical conduct at all times.
We practice the highest standards of safety in all activities and spaces.
We recognize, respect and defend the dignity of all members of our community.
We remove barriers and practice behavior to ensure the academic, professional and personal well-being of all members of our community.
Collaboration
Diversity
Equity
Excellence
Inclusion
Innovation