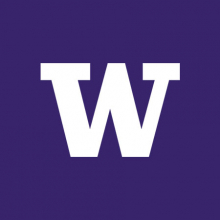 Autumn quarter 2021
This autumn, the UW will safely return to in-person instruction and activities.
Read more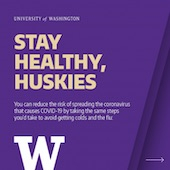 A&A's COVID-19 Resources
Check out the latest department information and resources in response to COVID-19.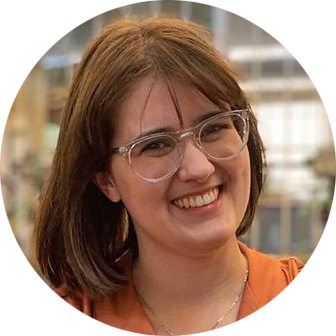 STUDENT SPOTLIGHT
A&A senior and Brooke Owens Fellow
Cat Hannahs made it to the Husky 100! As Chief Engineer of SARP, she leads the team of 150 students in the design, manufacturing, testing of a student-developed bipropellant rocket. She supports technical decisions and integration across avionics, propulsion, structures, and payload sub-teams. We are cheering for her and the whole SARP team for this year's launch on June 19th.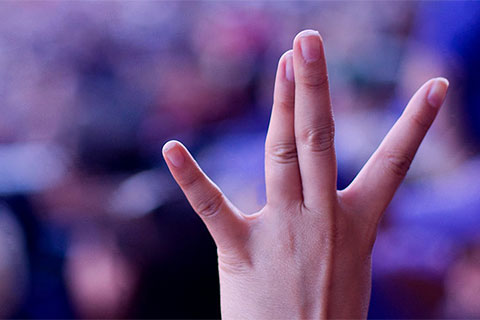 RELATED STORY
Husky 100
"During my time at the UW, I have been able to thrive as an engineer and gain hands-on knowledge outside the classroom, which will serve me in pushing the human boundaries of space exploration."
Read more