Directors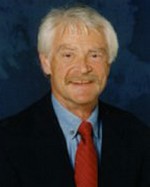 Juris Vagners
Director
Professor Emeritus
vagners@uw.edu
Dr. Vagners retired from full time teaching duties in September 2002, and remains active on various research projects. His research interests have been in the application of unconventional control techniques, i.e., artificial neural networks, fuzzy logic and evolutionary programming, to control systems design. Most recently, his research has focused on autonomous and semi-autonomous Unmanned Aerial Systems (UAS). He has been working on cooperative path and mission planning for multiple UAS as well as risk assessment of UAS missions.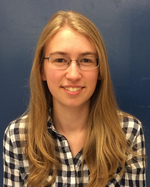 Helen Kuni
Associate Director
hkuni@uw.edu
Helen Kuni is a graduate student in the A&A Department. She has been with AFSL since March 2017 and has worked on a wide variety of projects, including those involving navigation systems, aerial mapping, and vertical takeoff and landing systems. She served as Director of Flight Operations beginning in June 2018, and continues to assist in overseeing the running of the lab, as well as our flight testing program. She is interested in Guidance, Navigation, & Control, flight operations, and flight testing.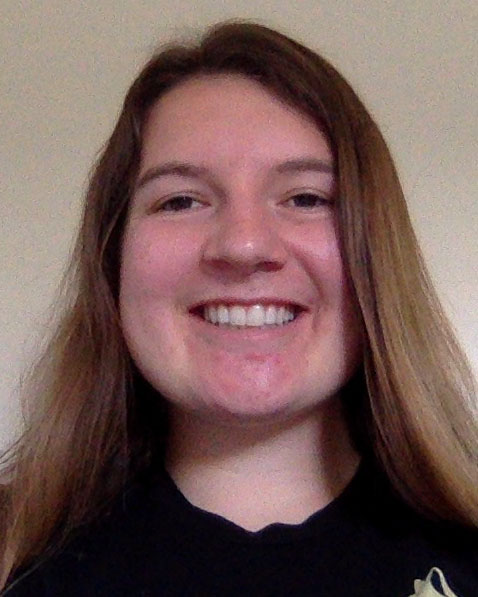 Karina Bridgman
Director of Flight Operations
karinab7@uw.edu
Karina Bridgman is an undergraduate researcher in the Aeronautics and Astronautics Department. She started with AFSL in June 2020 as the Director of Flight Operations, overseeing flight test planning and day-to-day operations in the lab. She is interested in operation management, flight testing, and aircraft guidance and control.
Affiliate Faculty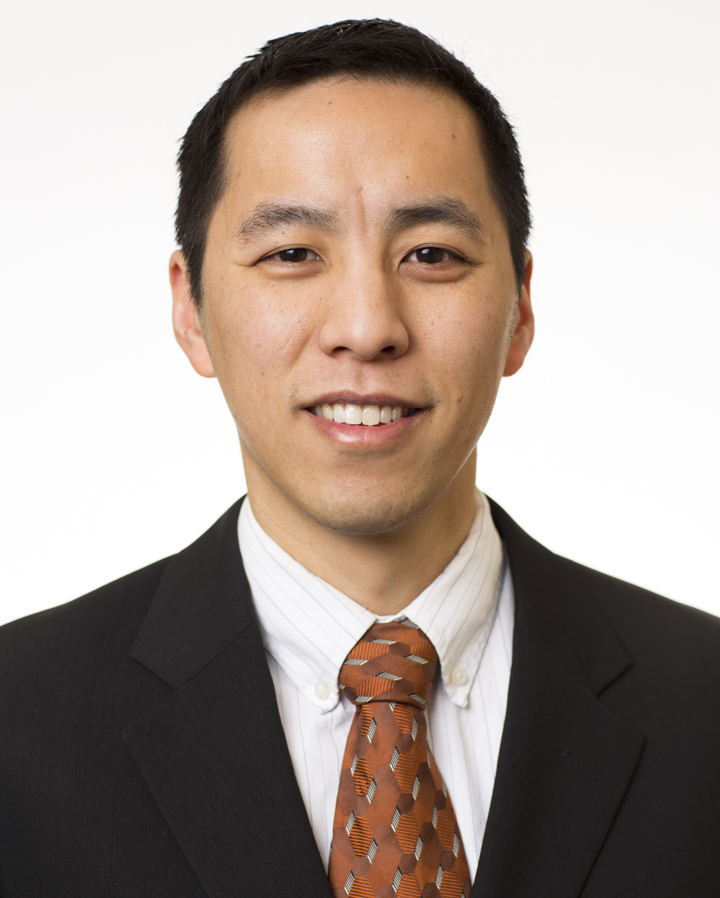 Christopher Lum, Ph.D.
Boeing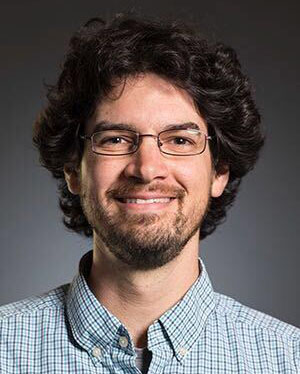 David Shean, Ph.D.
UW Civil & Environmental Engineering
Advisory Board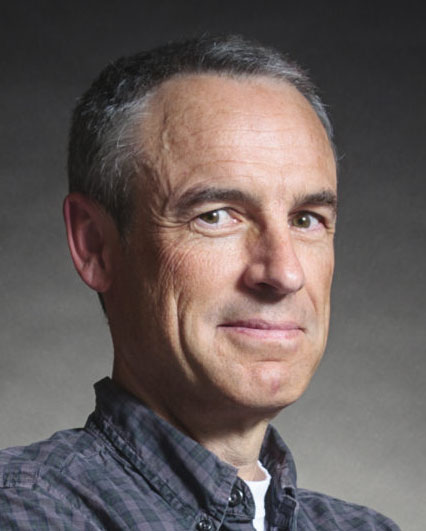 Tad McGeer, Ph.D.
Aerovel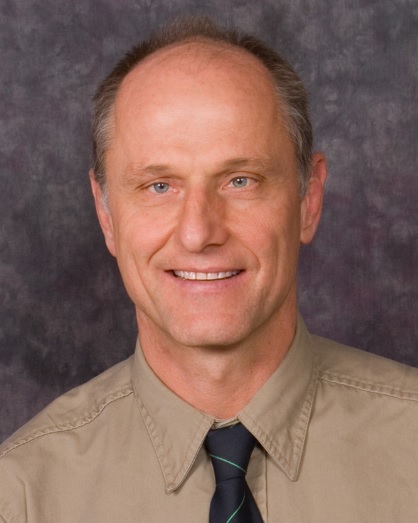 Andy Von Flotow, Ph.D.
Hood Technology
Graduate Researchers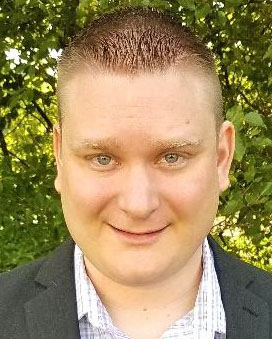 Danny Broyles
Danny Broyles is a Ph.D. student in the A&A Department investigating guidance, navigation, and control algorithms for autonomous unmanned aerial systems for use in wilderness search and rescue missions. His research interests include navigation, sensor fusion, machine learning, and optimization. He received a B.S. in Electrical Engineering from the University of Washington in 2013 and an M.S. in Electrical Engineering in 2018 from the Air Force Institute of Technology.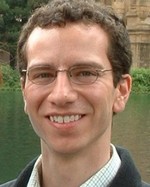 Kris Gauksheim
Kris is a Ph.D. Candidate focusing on novel control systems for industry deployed UAS. He has held previous engineering positions at Insitu and Aerovel.
Undergraduate Researchers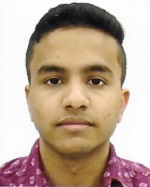 Abhishek Babu
Abhishek is an undergraduate student in the College of Engineering who has been with AFSL since April 2019 as a full-stack developer in the LARI team. He is interested in autonomous systems and their applications in the aerospace field.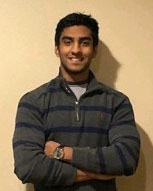 Athil George
Athil is a senior at the University of Washington majoring in Aeronautics and Astronautics and minoring in Applied Mathematics. His interests are in flight controls systems and simulation development. Outside of his academics and career goals, Athil loves to go fishing and enjoys playing tennis.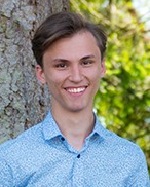 Chris Hayner
Chris has been an undergraduate researcher with AFSL since January 2019. His interests include the applications of UAVs.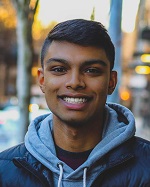 Shawn Stanley
Shawn is an undergraduate researcher in the College of Engineering and has been with the lab since August 2018. Shawn is on the software development team for the lab and is interested in machine learning and path planning.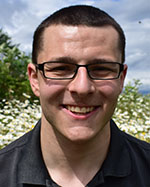 Eli Sitchin
Eli graduated with a B.S. in Aeronautical and Astronautical Engineering from Purdue University in May 2020, and will begin his M.S. studies at Purdue in the fall, with concentrations in aerospace systems and astrodynamics. He previously worked for AFSL between June and August 2019. He currently works on photogrammetry applications and flight operations.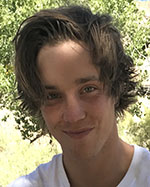 Hunter Warick
Hunter has been a UAS pilot for the last two years and through his experiences he has flown in Australia, Baja California, Alaska, and Oregon. These experiences were for many different projects that were all looking at baleen whale behavior and health.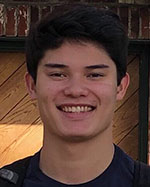 Kenny Wilsey
Kenny is a junior in the college of engineering and is interested in drones, flight testing, and researching the various ways that drones and other aircraft can be utilized in our world.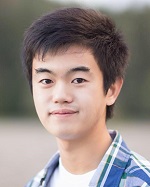 Kevin Zhu
Kevin is an undergraduate researcher in the College of Engineering and prospective Computer Engineering major. He has been a researcher in AFSL since Autumn 2018. He is currently on the software development team for the LARI project.
Previous Members
Name

Degree

Daniel Ablog

B.S. 2014

Scott An
B.S. 2016

Ester Anderson

M.S.

Amy Arbeit

M.S. 2013

Carter Beamish

-

Jeremy Brenner

B.S. 2014

Bryson Bruno

-

Alec Bueing

B.S. 2016

Emil Caga-anan

-

Brian Capozzi

Ph.D.

Zachary Daniel Caratao
B.S. 2016

Brian Carpenter

B.S. 2016

Paochen Brian Chang

-

Karine Chen
B.S. 2018, M.S. 2020

Justin En Yen Chu

-

Sarah Chu

B.S. 2019

Melanie Clark

B.S. 2015

James Colito

M.S.

Yunior Cruz

M.S. 2011

Al Creigh

B.S. 2015

Matt Davis
B.S. 2016, M.S. 2020

James DeBoer

M.S.

Chris Deseure

-

Brendan Doyle-Wade

B.S. 2016

Rori Fortmann

B.S. 2020

Bryan Ghahremani

-

Ryan Grimes
M.S. 2018

Cory Hage

-

Ward Handley

M.S. 2015

Dylan Hoff
B.S. 2019

Chung Hoon Choi

M.S. 2019

Jason Hung

-

Craig Husby

M.S.

Dong Jia

Ph.D.

Connor Kafka

B.S. 2019

Noel Kimber

B.S. 2014

Taehan Kook

B.S. 2017

Tadej Kosel

-

Sean Kragelund

-

Vikram Krishnamurthy

M.S.

Kyle Krough

M.S.

Robert Larson
M.S. 2016

Zech Latimer

B.S. 2019

Bao Le

M.S. 2014

Kelly Lee

-

Charlie Matlak

M.S.

Andrew Melander

M.S.

Vitor Meneses de Vasconcelos

-

Liam Mortell
B.S. 2020
An Nguyen
-

Marius Niculescu

-

John Osborne

M.S.

Ravi Patel

B.S. 2019

Anawat Pongpunwattana

Ph.D.

Nicholas Price

B.S. 2019

Henry Wehne Qin

B.S. 2016

David Rathbun

Ph.D.

Marissa Reid

B.S. 2017

Angel Rodriguez

B.S. 2016

Hannah Rotta
B.S. 2016

Matthew Rowland

M.S.

Hao Ruan

M.S.

Juan-Carlos Rubio

M.S.

Erli Sheng

-

Charlie Shaw-Feather

-

Jaspreet Sidhu

B.S. 2020

Eli Sitchen

Rostyk Svitelskyi

M.S. 2019

Robert Soo

-

Alexander Summers

B.S. 2014

Justin Taft

B.S. 2015

Maxine Tan

-

Aleksandr Tereshchenkov

B.S. 2015

Keisuke Tsujita

B.S. 2015

Dai Tsukada

M.S. 2015

Kevin Ueunten

M.S. 2014

Ryan Valach

B.S. 2016

Zach Williams

B.S. 2019

Jonathon Gage Winde

M.S. 2015

Richard Wise

Ph.D.

Justin Yantus

-

Daniel Zhu

-