Press Kit
The mission of the Autonomous Flight Systems Laboratory (AFSL) at the University of Washington is to support advances in guidance, navigation, and control (GNC) technology relevant to autonomous vehicles and their payload.
Contact Info:
Christopher Lum
lum@u.washington.edu
(206) 685-1182
Below are examples of some of what students in AFSL are working on.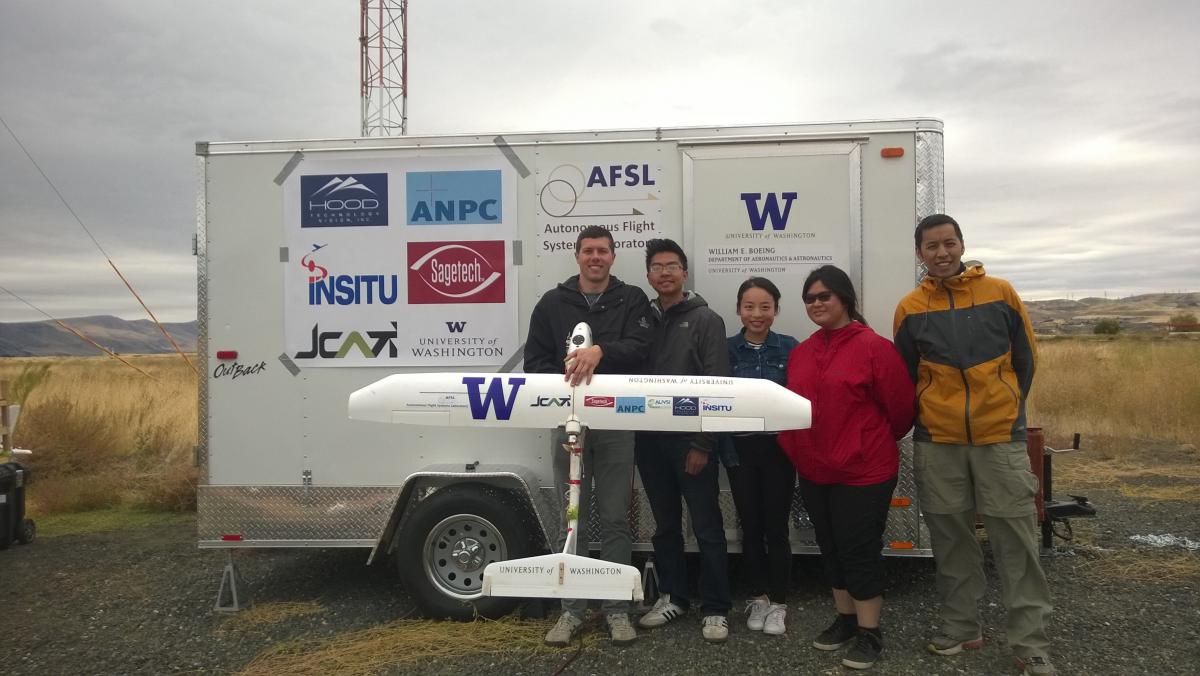 Figure 1: During 2016, students investigated sUAS navigation in GPS denied and GPS degraded environments. This research culminated in an industry sponsored flight test in Dallesport, WA, which integrated the use of ground-based systems, manned aircraft and unmanned sUAS.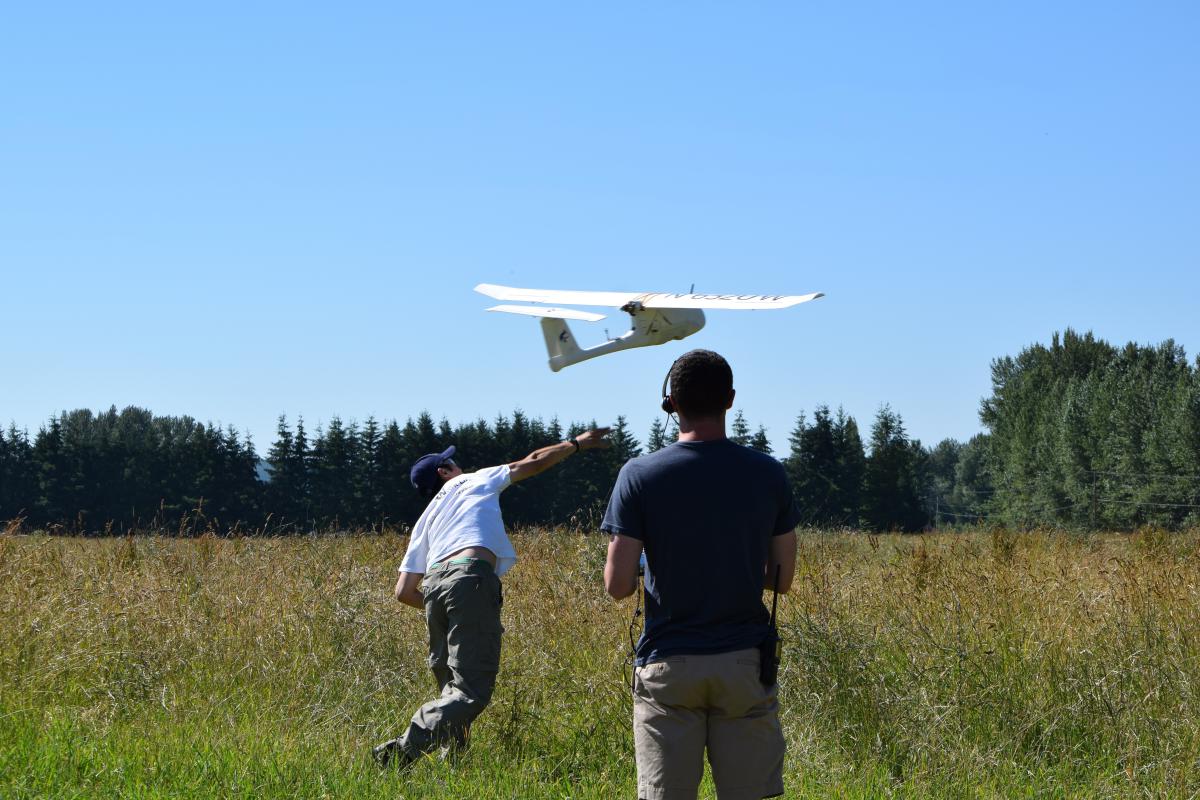 Figure 2: Students regularly conduct flight tests in the field. These are used to test new systems, airframes and configurations while giving students the opportunity to be part of a rigorous flight-testing environment. This is the launch of a Skywalker 1900 aircraft.
Figure 3: Students test a high start launching system for the Skywalker X8.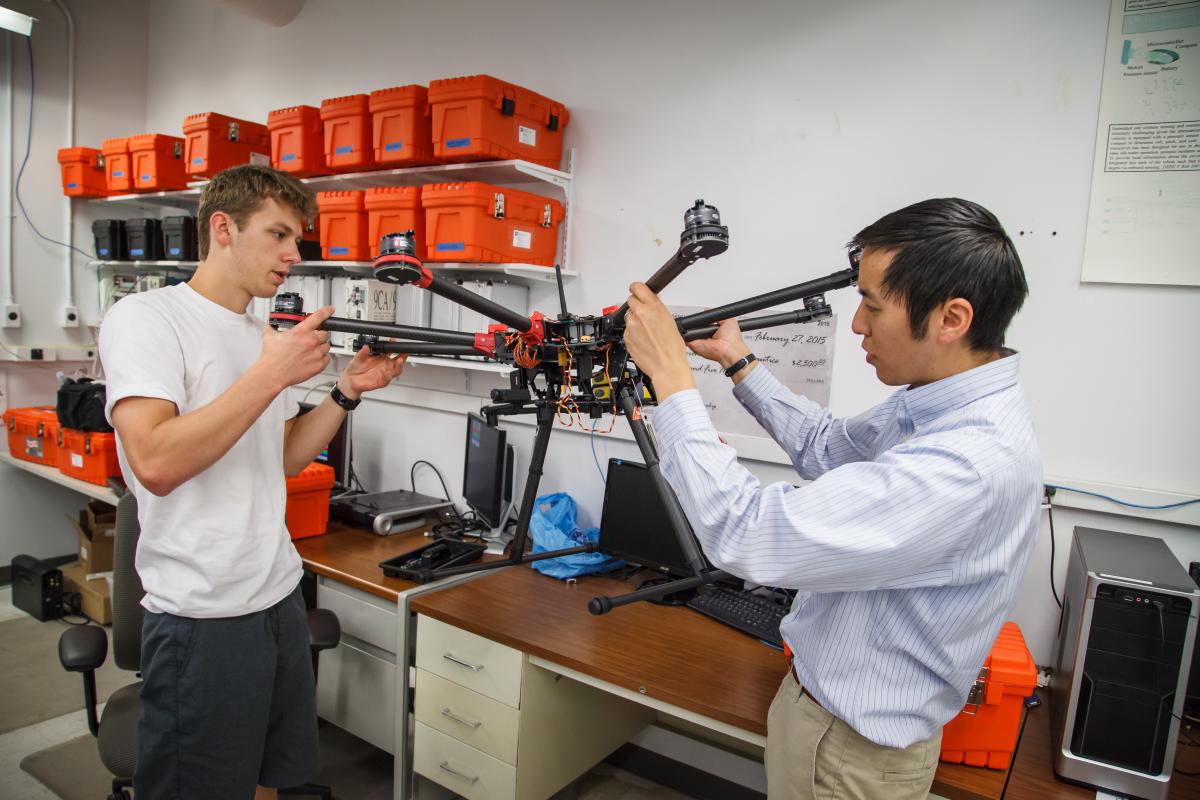 Figure 4: The Autonomous Flight Systems Laboratory investigates applications of advanced avionics, sensors, and other payloads on various platforms including off-the-shelf fixed wing and multi-rotor unmanned aerial systems as well as customized platforms. Each project is taken from conceptual design through actual flight-testing in the field and post flight analysis.