The highflight Spring 2019
Highflight

Spring 2019 Edition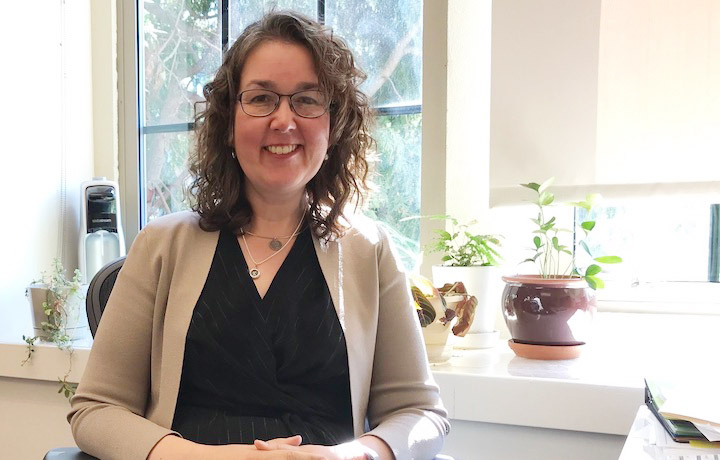 Chair Kristi Morgansen celebrates the recent accomplishments of the department and looks to the promising future of growing the department, engaging alumni, and enhancing course offerings.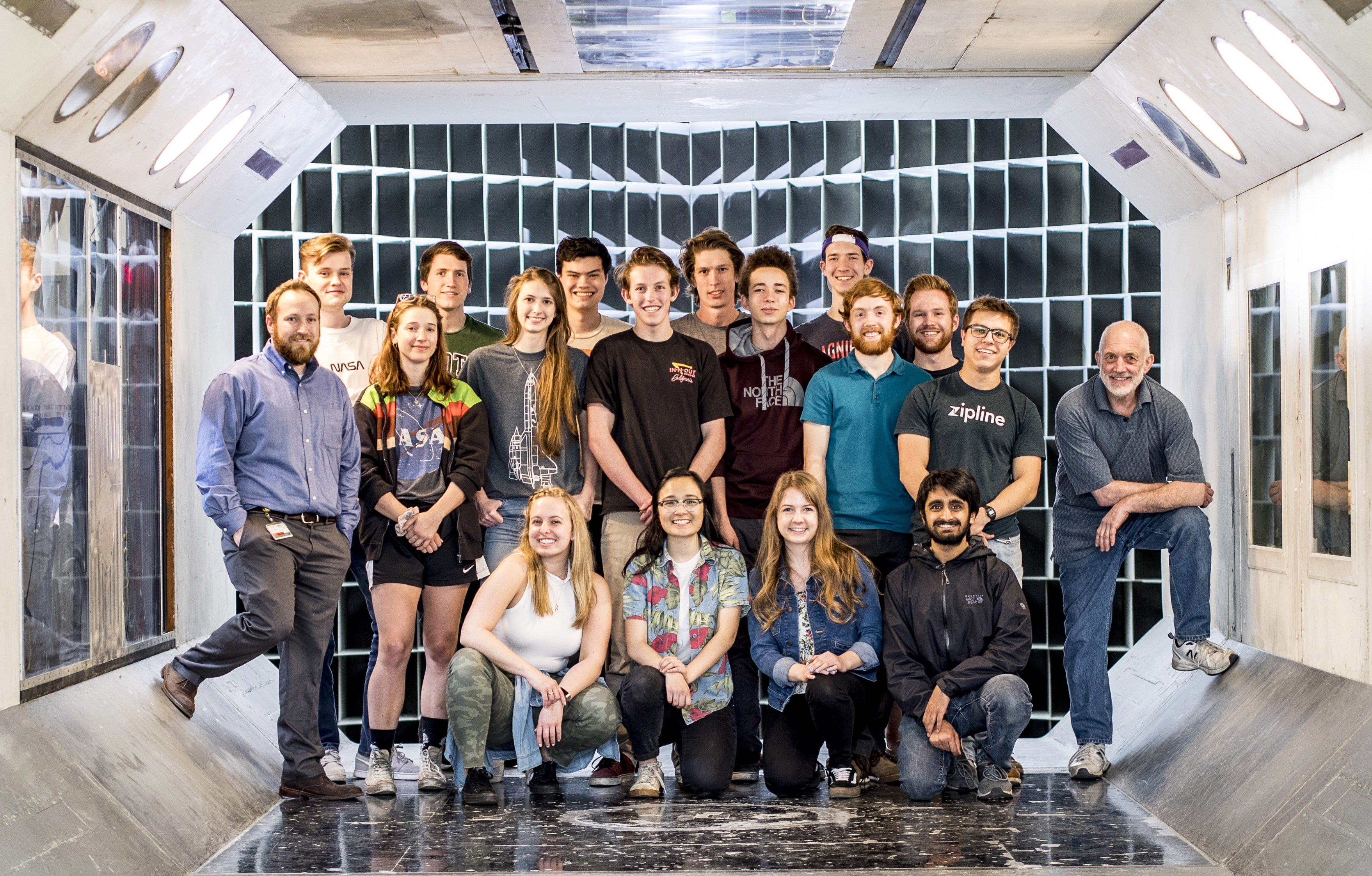 Members of the Kirsten Wind Tunnel's student crew are working to ease the transition from the old data acquisition system to a new one.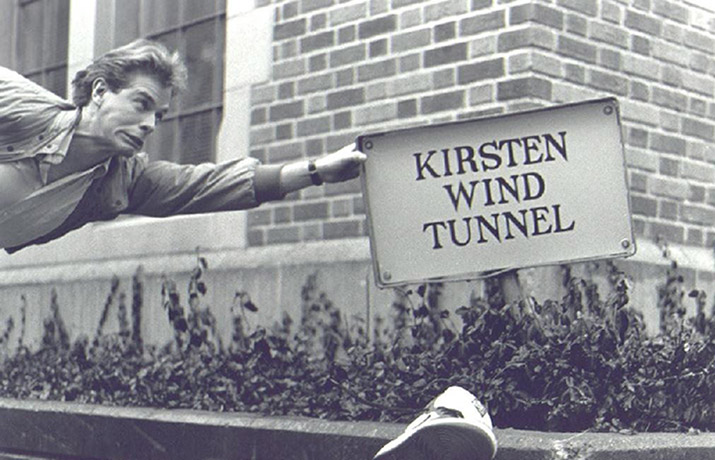 Read the memories of UWAL / KWT alumni and add your own! What made your student crew experience so unique?
About
Highflight is A&A's alumni newsletter. It features stories about students, faculty, research, alumni and more.
Contact
Editor: Amy Sprague, sprag@uw.edu
Subscribe
You'll receive three to five e-newsletters per year.
Archive
View past issues of Highflight.