April 17, 2020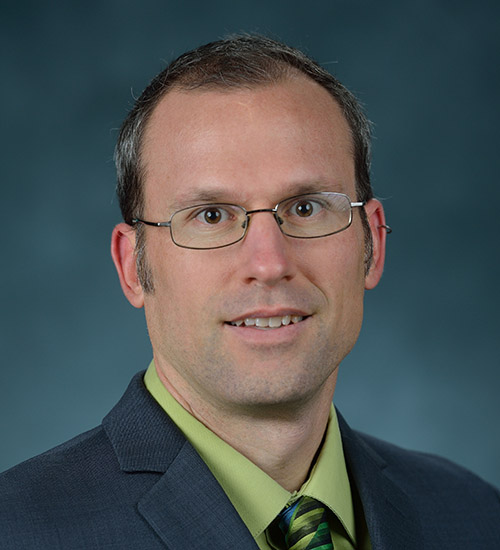 A&A is pleased to announce that Dr. Erik Hurlen will be joining the A&A department this August as our first full time Associate Teaching Professor.
Hurlen has a great deal of expertise and excellence with undergraduate engineering education. His work encompasses classroom instruction, curriculum and policy development and learning assessment. He also has a strong history of pre-college STEM student engagement. In research, his work has focused in the areas of adaptive learning software on student engagement in engineering courses and of theoretical and experimental aerodynamics.
Hurlen received his Ph.D. in engineering sciences (aerospace engineering) from the University of California, San Diego, in 2006. He spent the next few years in industry, followed by a stint in France as a postdoctoral researcher at the Centre National d'Etudes Spatiales. For the next four years, he taught math, physics and engineering at a range of institutions in the San Diego area. He was an instructional assistant professor in the Mechanical Engineering Department at the University of Mississippi from 2014 to 2019. In 2019, he joined the San Diego State University as a lecturer in mechanical engineering.