Amy Sprague
February 26, 2020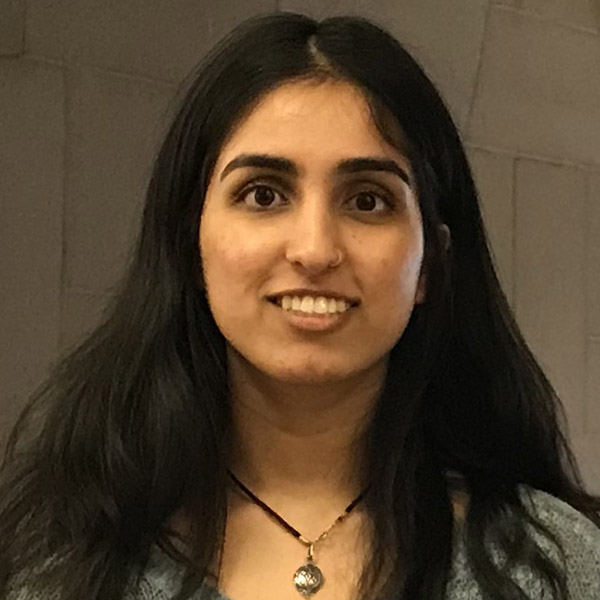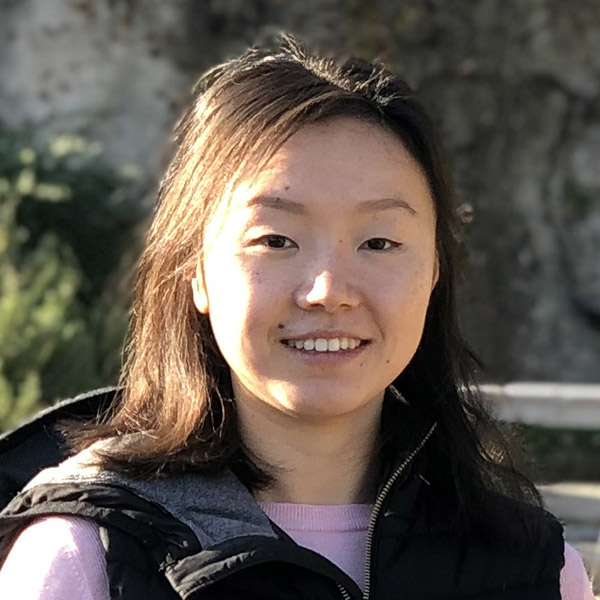 A&A students Jaspreet Kaur Sidhu and Sarah Li received Outstanding Female Awards by the UW Society of Women Engineers.
Jaspreet Kaur Sidhu is a senior in A&A. She is a researcher in the Autonomous Flight Systems Lab and works on biomass estimations for wildfire mapping. This project, in partnership with the US Forest Service, serves to update current wildfire behavior models using drones to map the existing grasses and other vegetation that could fuel a wildfire.
Sarah Li is an A&A Ph.D. student and a researcher in the Autonomous Control Lab. Her work focuses on game theory applied to traffic congestion and the potential to use incentives to change driver behavior to improve the pace of traffic for everyone. These traffic algorithms could also be applied to satellite traffic which is controlled by private and public entities that do not coordinate with each other. This research is becoming increasingly critical with the planned launch of thousands of additional satellites in the near future.